Character herbal tea for men, who care about the planet

Family man and company owner, Thibaud Bergasse, has always loved to drink herbal teas.
But, even more than the outmoded image of the herbal tea drinker, he could not find a sufficient choice of tastes. He then decided to create character herbal teas for men and to found a club: the Herbal Drinkers Club was born.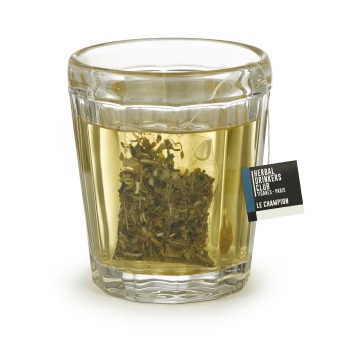 He worked first with specialists to create the different blends, depending on the desired effects: encouraging concentration, reducing the stress, refreshing or taking rest. He worked with an established tea house, and payed a special attention to the sourcing of the products, for full traceability. 42 plants are used, out of which 36 are "bio" certified. Plants are not crushed to preserve the best.

With regard to the contents, nothing has been left to chance, the nylon sachets are used in the pharmaceutical industry, free of chemical residue, the linen thread is made in France, and the tab label is heat welded to the sachet, glue free, to preserve the taste. Plants are hand-bagged into the sachets by the tea house, which ensures a continuous monitoring(*) and packaging is 100% recyclable.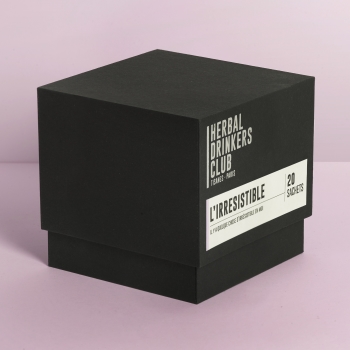 (*) in respect to the HACCP regulation, to identify and control of food safety hazards
Herbal Drinkers Club >>
Monday 26 February 2018, 15:42