Electric bicycles for men and women, with removable battery, from October 29

On next October 29, Capri launches two models of vintage style electric bikes, one for men and the other for women. The battery is removable and saddle and grips are repairable.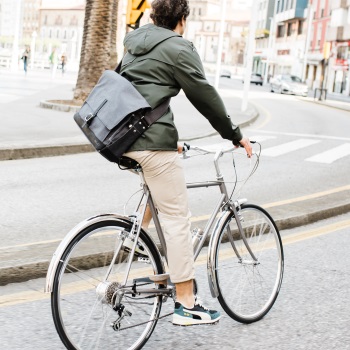 The bicycle has been designed for intensive urban use: to remain aesthetic, the removable battery looks like a water canister and has a 40km range, supplemented by a compact lightweight 250W engine. The different parts of the machine are of higher quality with standard dimensions, to allow them to be customized and replaced easily.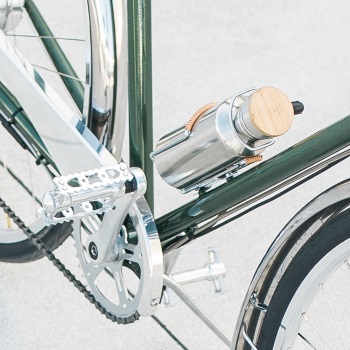 All components are sourced in Europe, where the bicycle is manufactured to reduce the carbon footprint. Saddle and grips are sourced in the United Kingdom, from a specialist supplier who has a list of authorised repairers, which can be send by email on request(*). The bicycles will be available in pre-sale from October 29, 2019.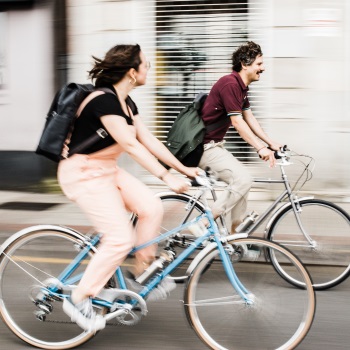 (*) request can be addressed at simon@transportcycle.com
Photos © Capri
Friday 18 October 2019, 10:12