Photos of African queens, sold for the benefit of a charity

An exhibition was held in Paris from January 24 to 27, where the photos of African queens have been sold in a single original. The funds collected will be devoted to the children of Gao.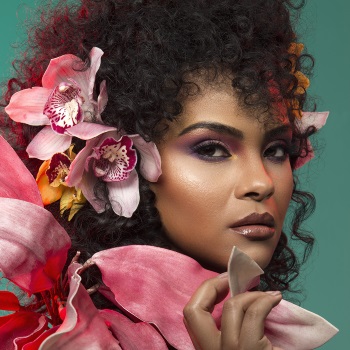 The photos take inspiration from African and Caribbean myths and legends and tells the story of Africa, through its queens and remarkable women: Nefertiti, Kassa, Mami Wata or Bessie Coleman, who was the first woman in the world to graduate as fighter pilot in 1921, are honoured. Andrew Kumi fashion photographer, Nadeen Mateky hair stylist, Pathe'o tailor, Martial Tapolo fashion designer, Amany Gogo photo stylist, Assina Obela model and Kareem Fadika jeweller have collaborated to the project.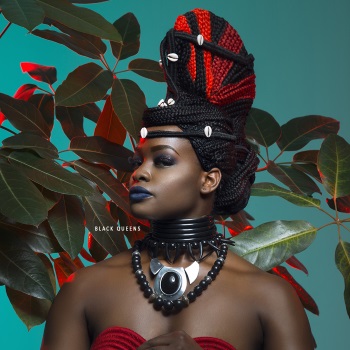 The harvested money will allow to send 20-foot container, full of collective toys and educative parlour games, from wood and without battery, and no guns. The international cameroonian footballer Samuel Eto'o, has offered soccer balls. In addition to two healthcare beds, schol desks, chairs and computers, garments and bicycles, gardening gloves have been are accompanying the shipment, so children can collect single use plastic bags hung to the prickly vegetation, carried by the wind.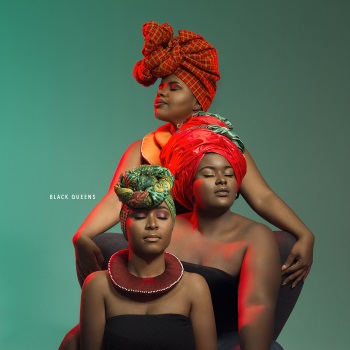 A customized bus, decorated with the photos of the black queens will also be shipped to transport children to school. "Mali did not wait for me, but I am part of a world who can mobilize for Gao" Princesse Kamatari explains, who has accepted to be the ambassador of the event, and wishes to celebrate black beauty for the benefit of the Niali center of Gao, in Mali.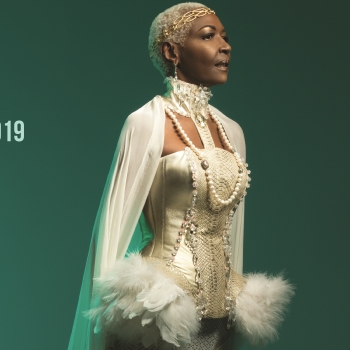 The bus has been carried on a ship from Marseille to Dakar; it has been conveyed to Gao, after travelling through Senegal, Mali, Burkina-Fao and Niger, and arrived on March 22nd, for the handover of the keys.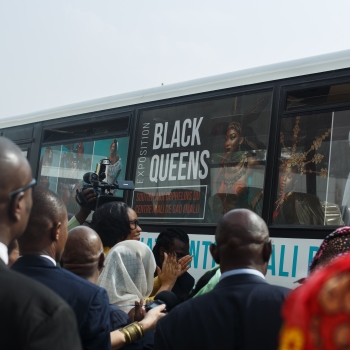 Photos © Andrew Kumi (African queens), Frédéric Digan (other photos)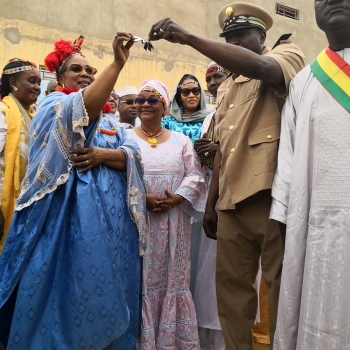 (*) L'A.S.F.E.D. (Association de Solidarité pour les Enfants de Familles Démunies) has built the Niali center in Gao, to welcome vulnerable youth from 3 to 17 years old, and protect them against deseases, exploitation and violence. The centre's motto is: peace, joy, love and work. Facebook page and Interview of Madame Touré Koumba Maïga (in French)
Postal address:
Niali Center, Boulgoundié Extension, Gao, Mali -
Tel:
+ 223 21 82 09 18 or +223 76 17 62 72 or +223 66 97 33 03
Thursday 7 February 2019, 12:28