23 luxury brands open the luxury world to all pupils, regardless of their entry point

The Comité Colbert organizes an event at Station F in Paris from 10 to 12 December, 2022 open to all pupils or students regardless of their entry point: 23 luxury maisons will present their arts, crafts and savoir faire, to welcome all youth into the luxury world.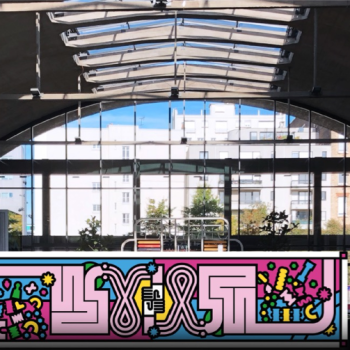 It is a first that the Comité Colbert initiates towards a young public sometimes far removed from its universe, in particular youth aged 12 to 18 from priority education zones: luxury is the oldest forward-looking sector where 20.000 new positions will be created in the near future. The event is promoted through an entertaining website, a partnership with neo.tv and a video campaign on TikTok, to meet the dedicated public.
Internships in luxury houses will be offered by the non profit association Viens voir mon Taf. On site, visitors will be able to participate to masterclasses, play, dream and discover exceptional know-how. Challenges will be suggested on the exhibition, to collect points and participate in the lottery with prizes to be won, related to the luxury world. Entrance is free and by subscription, directly on the website (Les De(ux) Mains du Luxe).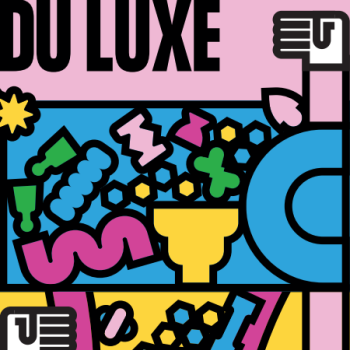 The event will gather 23 luxury brands (Atelier Mériguet-Carrère; Baccarat; Bernardaud; Boucheron; Cartier; Chanel; Chloé; Christian Dior; Christian Louboutin; Christofle; Hermès; Hôtel Plaza Athénée; John Lobb; Le Meurice; Le19M; Lenôtre; Leonard; Mobilier National; Parfums Caron; Puiforcat; Van Cleef & Arpels; Yannick Alléno; Yves Delorme) as well as the Campus Mode, Métiers d'Art & Design – Manufactures des Gobelins, partner of the event and the schools (La Bonne Graine, Boulle, Ensaama, Lucas de Nehou, Octave Feuillet, Turquetil et HEJ).
(*) Created in 1954 at the initiative of Jean-Jacques Guerlain, the Comité Colbert is an association governed by the French Law of 1901 (non profit association) which aimed to rekindle the desire of French Art de Vivre after years of war. Today, one hundred and thirteen luxury Maisons and cultural institutions. In 2020, it adopted a new raison d'être: "To passionately promote, to patiently transmit, and to sustainably develop French savoir-faire and creation in order to inject a new sense of wonder."
Photos © Les De(ux) Mains du Luxe
Comité Colbert >>
Les De(ux) Mains du Luxe >>
Viens voir mon Taf >>
Wednesday 23 November 2022, 12:09