A jet Lag Guru at the Trianon Palace in Versailles

To manage fatigue and the effects of jet lag is the secret wish of every great traveller. At the Trianon Palace, a personal concierge pays attention to the guests needs and advises them how to recover from the stress of the travel and regain energy.

To optimize their sleep, a pillow menu is offered: made of original goose down feather to support the neck, specially treated with vitamin E pillow to rejuvenate, pillow in natural Latex or with soothing cherry stones, non allergenic or antibacterial.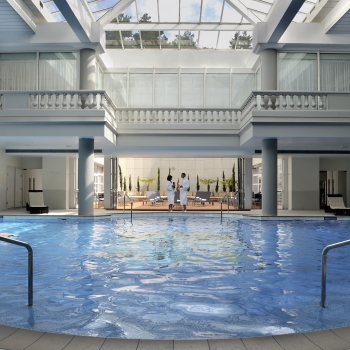 To relax and recover from the travel, the Spa Guerlain has perfected a "Restore your Energy" program which includes a 90-minute complete facial care with honey products. It is completed with a 90-minute energising deep muscular massage to soothe aching muscles.
The Chef Frédéric Larquemin has provided a detox menu from seasonal products which includes a vegetable starter with aromatic herbs, a fish in a champagne sauce or white meat with fried vegetables, fresh fruits and macaroons.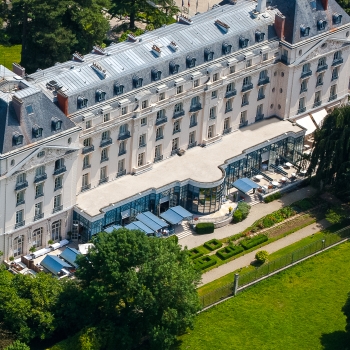 Photos © Waldorf Astoria Hotels & Resorts
Friday 25 January 2019, 10:25