Air France offsets 100% of its CO2 emissions from domestic flights, from January 1st, 2020

From January 1st, 2020, Air France offsets 100% of its CO2 emissions from domestic flights, in mainland France, which represents 450 flights and 57,000 passengers per day.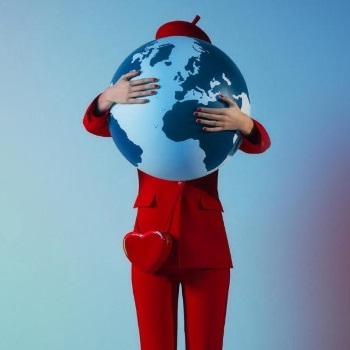 This statement of purpose has been made by Anne Rigail, CEO of Air France, on last Octobre 1st and this compensation will take the form of participation in projects certified by recognized organizations. The airline has already taken sustainable steps: waste sorting on board its flights to Paris which concerns plastic, cartons, aluminium and glass, elimination of single-use plastic items on board its aircraft from the end of 2019(*).
This step is the first of a series of quantified commitments by 2030: consumption limited to 3 litres of fuel consumption per passenger per 100km and reduction by 50% of its CO2 emissions per passenger as well as the carbon neutrality of its ground operations. In order to fulfill its commitments, the airline is modernizing its short-, medium- and long-haul fleet.
From June 1st, 2020, all its flights from San Francisco will be fed with sustainable alternative fuel. Air France has a partnership with the Solar Impulse Foundation, to accelerate the adoption of economically and environmentally viable solutions in the aviation sector in the fields of carbon emissions, waste and noise. Some of these economically feasible solutions will be used by Air France and they will all be made available to the aviation industry.
(*) i.e. 1,300 fewer tonnes of plastic per year.
Photo © Air France
Air France takes care by Air France >>
Thursday 9 January 2020, 05:31