Beauty products made from fresh organic ingredients

Founded in 1995, Lush makes handmade organic soaps and solid cosmetics and sells them not pre-packed. The company is committed to promote faire trade and to ban animal testing and overwrap.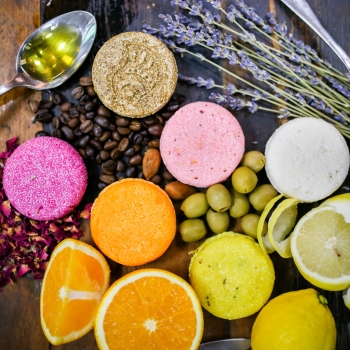 The composition is from fresh organic fruits, vegatable, herbs and essential oils; products are sold between 21 days and 6 month after manufacture. 70% of them are naturally preserved, thanks to the use of mango butter, salt, clay or honey.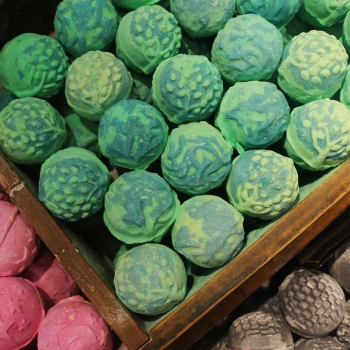 Selling not pre-packed products has been inspired by countries where it is common practice. Hair, body and face care are sold in recycled back pots, without overwrap. The graphic style of the brand is positive, joyful and colourful.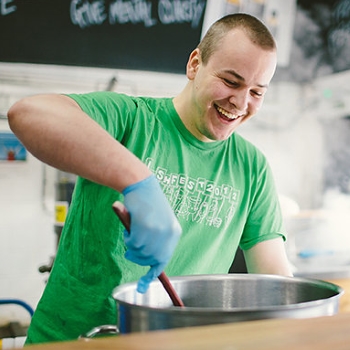 The Charity pot was launched in 2007, and the earnings are paid back to associations, committed to promote sustainability. The company has achived the Fair Trade certification for the use of the cocoa butter and has launched a 350.000€ prize, to find alternatives to animal testing.
Photos © Lush
Wednesday 31 October 2018, 11:32