Cartier and Kering launch the Watch & Jewellery Initiative 2030

In partnership with the Responsible Jewellery Council (RJC), Cartier and Kering* launch the Watch & Jewellery Initiative 2030 to unite the brands of the two business sectors around sustainable goals. All watch and jewellery maisons are welcome to be committed to strengthen resilience to climate change, to conserve natural resources and to encourage inclusion.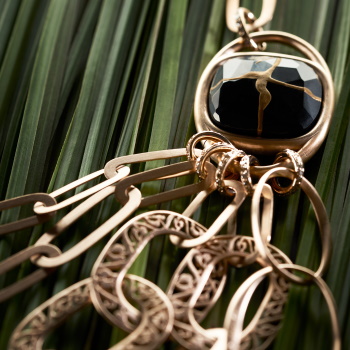 That several jewellery and watch companies join their force together for a sustainable future is a major first step and fits into the framework of the Sustainable Development Goal 17 of the United Nations which encourages "partnerships for the goals." The initiative builds on strong, existing initiatives and reknown organisations in the industry, such as the Responsible Jewellery Council and Science Based Targets (SBT).
To build climate resilience, the brands will engage on priority actions to reduce carbon emissions in line with 1.5°C pathway in order to achieve Net Zero by 2030: brands joining the initiative will agree to fit into the framework of the Science Based Targets Initiative (SBTi) by 2022, thus setting science-based emission reduction targets.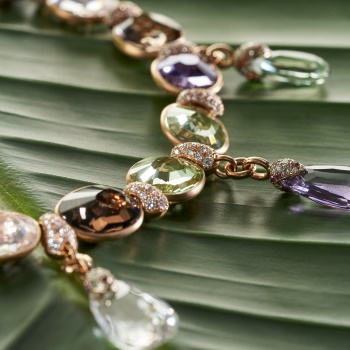 Aiming to preserve resources for nature and communities, the houses will have to prioritise their impact on biodiversity and their water consumption by 2025, by implementing sourcing standards that both protect natural ecosystems like ancient and endangered forests, restore habitats and respect the balance of natural ecosystems where mining and other extraction activities occur.
In order to foster inclusiveness across the value chains, brands will have to support the certification of their suppliers, to eliminate the exposure of employee to chemical risks, to protect the nature by heading towards the elimination of leakage of chemicals and to preserve and transmit craftsmanship and industry knowhow.
(*) Kering purchases exclusively ethical gold since 2019.
Photo © Kering
Cartier >>
Kering >>
Responsable Jewellery Council (RJC) >>
Science Based Target (SBT) >>
Wednesday 6 October 2021, 15:14