Charity auctions by Sotheby's

Sotheby's organizes a pieces of art charity auction from November 13th to the 18th, 2020. All proceeds will be donated to the endowment fund Merci who works to enrol children in school in Madagascar.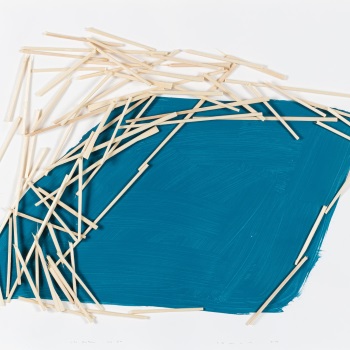 Heaven means paradise, and it is the name of the charity auction like no other. Art works are offered by the Thanks for Nothing foundation, that that mobilizes artists and actors of the cultural world to develop artistic and solidarity-driven projects with a major impact on society. All the event will take place online, from the virtual visit of the catalog to the bidding. The inititative is supported by Private Choice, an ephemeral contemporary collection of art and design under the direction of Nadia Candet.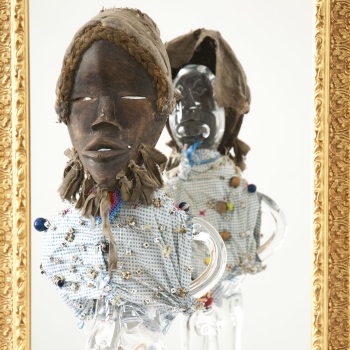 Merci has been founded by Marie-France and Bernard Cohen, who imagined a new non-profit concept store and chose to help children in Madagascar, among the poorest in the world. Through a partnership with the NGO Abc Domino, we created 6 elementary schools, two middle schools, a high school and enrolled three thousand five hundred children in the southwest of the country. The sons of the founders have broadened the fields of action of Merci to address environmental issues by committing themselves to an ecological and agricultural transition project "La Ferme de l'envol", as well as in the welcoming of refugees with the construction of a village called "Horizon".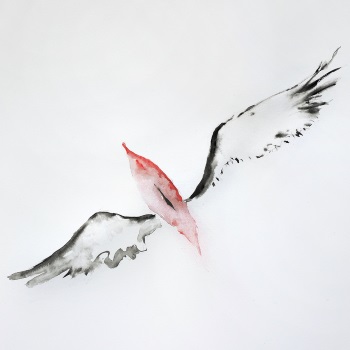 Art works: Olivier Beer, Heaven, Galerie Thaddaeus Ropac, Paris - Carlos Cruz-Diez, Color Aditivo Elorsa Atelier Cruz-Diez, Paris - Tadashi Kawamata, Site sketch n°50 kamel mennour, Paris - Annette Messager, Le vagin ailé mercredi Marian Goodman Gallery, Paris - Pascale Marthine Tayou, Pascale Masquée Galleria Continua, Les Moulins, France - Photos © Merci
Sotheby's >>
Merci >>
Thanks for Nothing >>
Private Choice >>
Friday 13 November 2020, 07:51