Eco-responsible certified sun care and cosmeceutical

Sylvie Peres is dermatologist and has created a sun care SPF+ 50, endocrine disrupters, nanoparticles, acrylates and silicon free.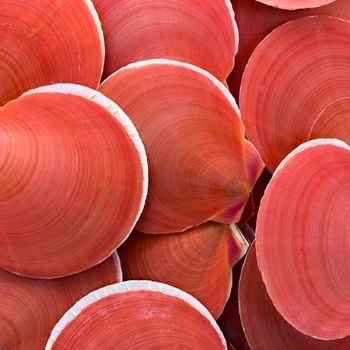 The short formula includes bisabolol to soothe and repair, Undaria Pinnatifida red algae, a potent antioxidant against free radicals responsible for cellular aging, organic oils (Inca Inchi, Karanja, Vanilla and Tamaru) to nourrish, soften, repair and heal. The care is Ecocert Cosmos certified and all ingredients are organic and biodegradable. The slightly colored sun care adapts itself all types of skin and gives an immediate healthy glow.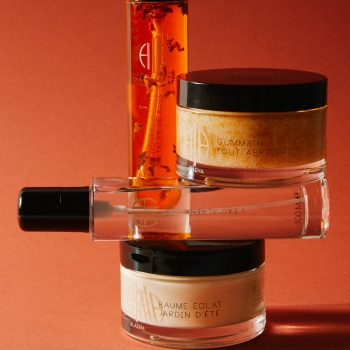 Two years of research have been necessary to create the final formula: the first step was to develop a new stable and efficient ingredient through a fully environmentally friendly process, which preserve the planet and the seabed. The active agent, elaborated from germinated seeds contains chia, linen, wheat, oats and BIO soja is patented.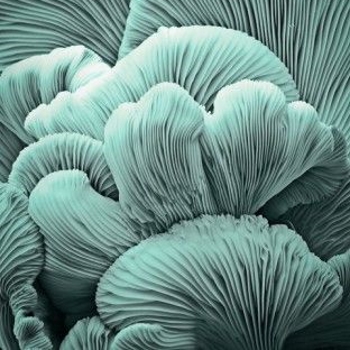 Alaena blacklist: paraben, synthetic fragrance, synthetically derived sun filters, chemical preservatives, mineral oil, silicon, acrylate, ethylene oxide or formaldéhyde derivatives, anionic detergent.
Wednesday 27 July 2022, 05:50