Ethical knitwear, 100% made from recycled pieces

Márcia de Carvalho is a French-Brazilian fashion designer and has initially worked for Chloé, Paule Ka, Torrente and Azzaro. In 2008, she launched her own studio, to create garments made from recycled knitwear.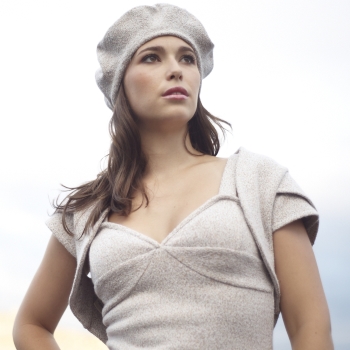 The original idea was to upcycle socks which are unusable because the second foot has been lost. The socks are today collected from all over France, but also scraps of wool from local hosiery factories. The knitted pieces are washed and processed into a 100% recycled quality wool, which development has been done by engineers and spinning firms.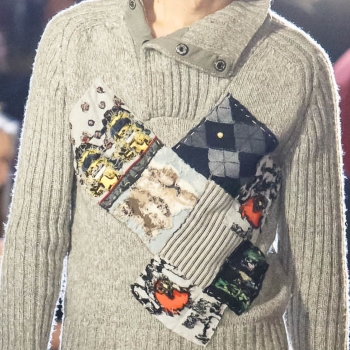 The thickness of the upcycled wool is perfect for winter socks, wolly hats, knitted gloves, dresses and pullovers. Developments are currently being made to manufacture a finer wool yarn, to launch the summer collection.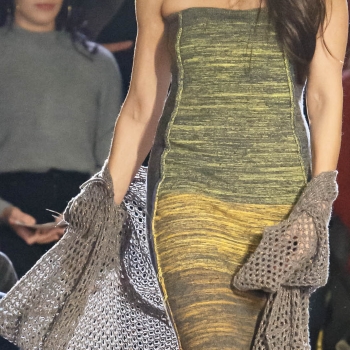 10% of the sales are given to the association "Chaussettes Orphelines" which organizes creative insertion workshops in the Goutte d'Or area in Paris: participants are trained in textile making (lace, embroidery, knitting, crochet and patchwork) and given a special support for access to employment by the association's partners. Their creations are underlined during special solidarity fashion show organised for diversified companies, as part of their CSR program.
Márcia de Carvalho has received the insignia of "Chevalier de l'Ordre National du Mérite" in 2017.
Photos © Chaussettes Orphelines
Monday 12 November 2018, 10:56