Full electric legendary motorbike

Harley Davidson is launching its first electric motorbike and intends to market a complete range of full electric models by 2022.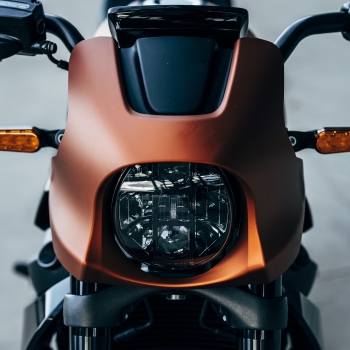 Founded in 1903 and based in Milwaukee, the American company aims to become a global leader in electric motorbikes and has massively invested in sustainable technologies: tests were conducted from 2014, to develop a model which acceleration is similar to the one of previous models, without using the clutch or changing gear.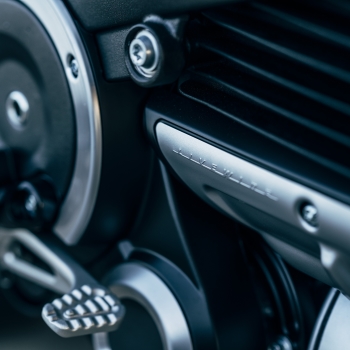 The center of gravity is low, the frame made from rigid aluminium and premium suspensions are adjustable, to allow a real handling and provide a performance and an autonomy optimised for urban use. Seven riding modes are available, out of which four are predefined and three can be personalized. The vehicle has a color touch screen over the handlebar and a Bluetooth connection to provide navigation information or listen to music hands-free.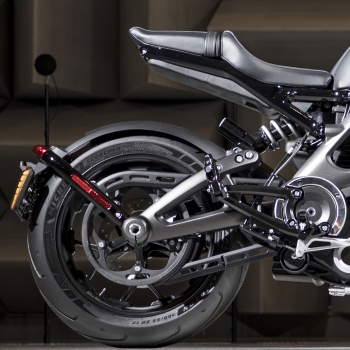 It is equipped of a main lithium-ion battery and a small 12V battery to power the lights, the control system, the horn and the touchscreen. A standard plug can be used to recharge the vehicule using the supplied power cord which is stored in a pocket beneath the seat. A quick charge device is available using a connector. A public-access charging station will be installed at Harley Davidson dealerships.
Photos © Harley-Davidson
Thursday 22 November 2018, 11:01