Mandarin Oriental Paris: Globe made of Guanaja chocolate and Easter egg hunt in an educational farm

Location: Mandarin Oriental Paris
Event: from March 25th to April 1st, 2018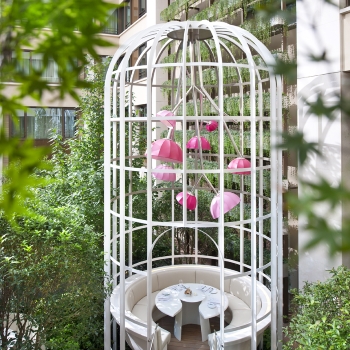 For Easter, Adrien Bozzolo, the pastry Chef of the Mandarin Oriental Paris has created a globe made of the iconic Guanaja chocolate of the 80s, which contains 70% of cocoa. An educational farm will be settled in the inside garden, to raise awareness young and old for the protection of animal species. The children can stroke the animals, feed them or milk the goats.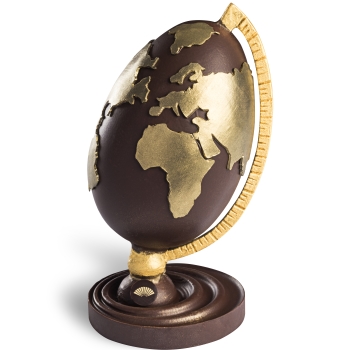 The Easter egg will be available from March 25th to April 1st, 2018, by order only 24 hours in advance.
Educational farm in the inside garden of the hotel and workshop on April 1st, 2018 from 11h to 18h.
Wednesday 14 March 2018, 11:37