Kering commits for biodiversity

Kering unveils its strategy for biodiversity and commits to a net positive impact by 2025: it launches the Kering for Nature Fund to support the fashion industry's transition to regenerative agriculture.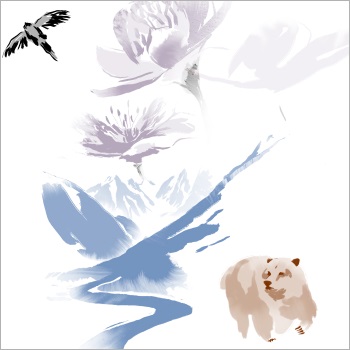 To reach a net positive impact on biodiversity, the group commits to protect an area around six times the total land footprint of Kering's entire supply chain, all the way back to raw material production, within this timeframe.
The second target is to convert 1 million hectares of farms and rangelands in its supply chain landscapes into regenerative agriculture by 2025.
Third, it will protect an additional 1 million hectares of critical, 'irreplaceable' habitat outside of its supply chain by 2025, through programs that support biodiversity protection, carbon sequestration and livelihood improvements.
It launches the Kering for Nature Fund: 1 Million Hectares for the Planet", in partnership with Conservation International to assist promising regenerative agriculture projects around the world, with the aim of bringing one million hectares of land under regenerative practices. The Fund will focus on raw materials with the highest environmental impacts such as leather, cotton, cashmere and wool. Its targets have been aligned with the scientific community.
Illustration © Kering
Saturday 4 July 2020, 04:55