Kering launches a free masterclass about biodiversity on May 27th, 2020

In partnership with the Cambridge Institute for Sustainability Leadership and CO, Kering launches a masterclass about biodiversity which objectives are to raise awareness and to inform businesses about their environmental impact and the most effective ways to mitigate it.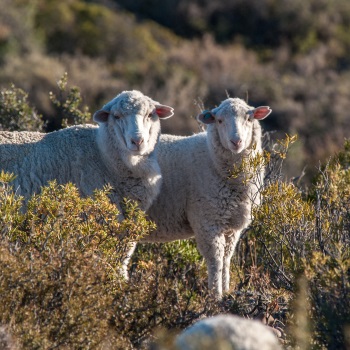 The Biodiversity Hub will be pre-launched on May 27th and will focus on elucidating the deep connections between fashion and biodiversity through examples, case studies and reports drafted by the three founders of the programme. The created contents will include challenges related to the Covid-19 pandemic, that have highlighted the fragility of our global ecosystems and their interconnections.
The free masterclass will be held on Wednesday 27th May, at 4pm (Central European Summer Time) and 3pm (British Summer Time) and can be joined upon registration through this link.
Photos © Kering
Kering >>
Tuesday 19 May 2020, 06:38