LVMH supports engaged art, committed to preserving coral reefs

LVMH supports La Fabrique Nomade for a unique collaboration between five creative craftsmen who live in France as refugees and the artist Jérémy Gobé: two jewellers, a ceramist, a crochet craftsman and an embroiderer have created a piece of art that depict a coral.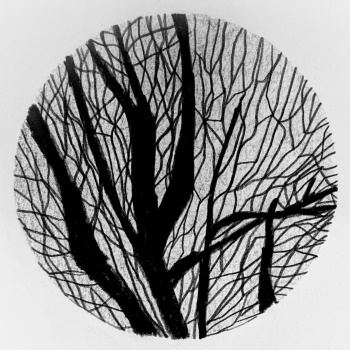 For several years, the artist is committed to preserving these submarine structures through his art, as they play a vital role in the prolongation of life: coral reefs reduce damages generated by hurricanes, storms or tsunamis, absorb CO2 and host 25% of the marine biodiversity. He founded the Corail Artefact Endowment Fund who pilot operations of coral regeneration with environmentally-friendly concrete, suitable for the hook and the reproduction of marine species.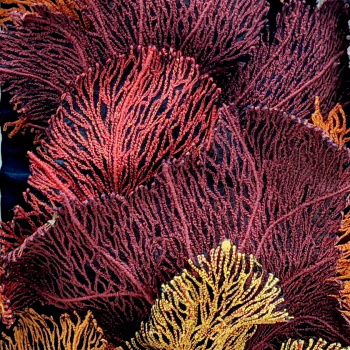 La Fabrique Nomade was founded in 2016 to help social and professional insertion of creative craftmen living in France as refugees. From the outset, LVMH is committed to highlighting and sustaining arts and crafts through its programme Métiers d'Excellence and the luxury group supports the NGO since 2019.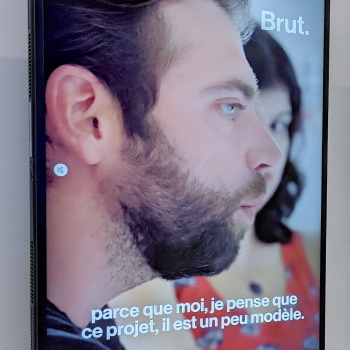 To save the coral tissue as well as saving the arts and crafts tissue has been the guiding principles of the project, whose impressive creations have been displayed at the FIAC Paris from October 21st to the 24th, 2021.
Photos © Corail Artefact
Corail Artefact >>
La Fabrique Nomade >>
Les Métiers d'Excellence LVMH >>
Thursday 25 November 2021, 09:06