Limited edition of designer's lily made from porcelain, sold in favour of an association

Place: The Cabinet de Porcelaine, 37 rue de Verneuil, Paris 7e
When: from April 1st, 2018

Samuel Mazy has been flower porcelain maker for twenty years, a work that emerge in the 1740s. He draws inspiration from the art works of the 18th Century.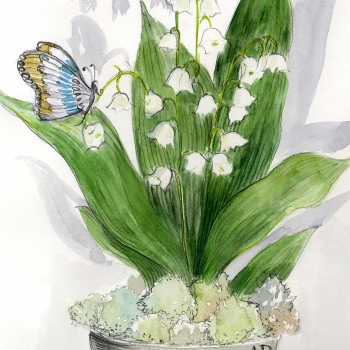 In 2018, he decided to manufacture a limited edition of 120 lilies made from porcelain, in collaboration with five reknown designers: Linda Pinto, Frédéric de Luca, Alessandra Branca, Kazumi Yoshida, Caroline Freymond and Samuel Mazy.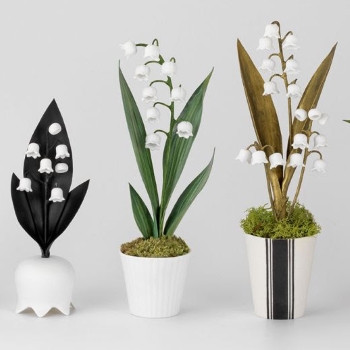 The benefits of the sale will be forwarded to the Association "Naître et Vivre".
The Cabinet de Porcelaine >>
Naître et Vivre >>

Friday 9 March 2018, 20:14