100% digital luxury cake shop , which custom makes by order

The Delicatisserie is the 100% digital pastry shop by Nina Métayer, pastry chef who worked with Yannick Alleno or Jean-François Piège. She has opened her own 100% digitized pastry shop where everything is custom made by order, nothing is lost, as part of her commitment to sustainability.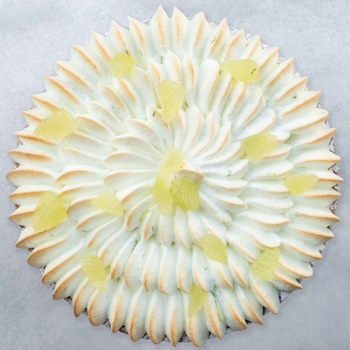 Unique pieces and excellence were the keywords defining her business plan. With a production which is 100% useful, nothing is thrown away, nor products, nor work. Productivity gains can be reinvested in the quality of the ingredients, the selling price moderation and human resources.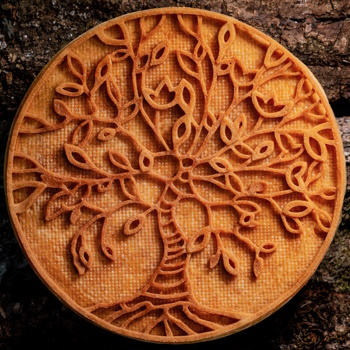 To work with the most organic and best products, to respect gender parity and to focus on afternoon productions as much as possible helps the team to work inside normal working hours. To make the customers happy, nothing better than a fulfilled team.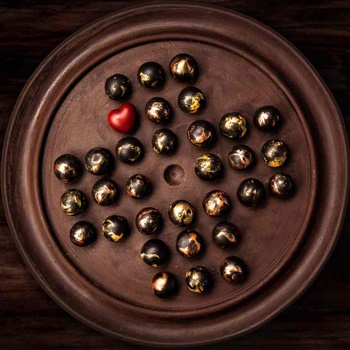 Pre-orders can be made online, cakes are made in her Parisian lab and can be delivered direct-to-home or at collection points.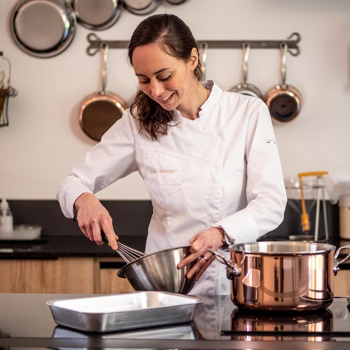 Her book, La Délicate Pâtisserie by La Martinière has been published on October 7th, 2021. Nina Métayer teached master classes all around the world.
Thursday 6 April 2023, 07:48