Luxury teas made from native plants in South-Africa

Yswara founder's Swaady Martin creates tea blends from hand-picked wild plants from southern Africa. Fair trade and respect for her employees are the basis of her brand whose motto is: "I am because we are".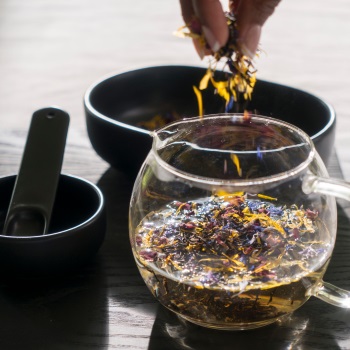 She is guided by the Ubuntu philosophy that put people at the centre of anything that is done: she invented the "Ubuntu luxury"(*) concept, inclusive business model, in which there is economic benefit for everyone who contributes to the production of a luxury product, especially women.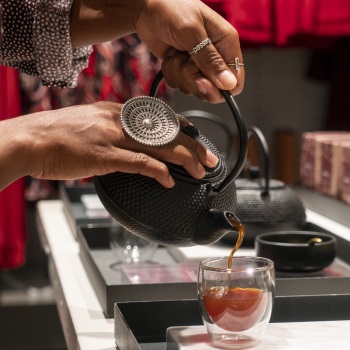 In addition to a range of highest quality African teas, the brand offers artisan teatime accessories, to highlight African crafts.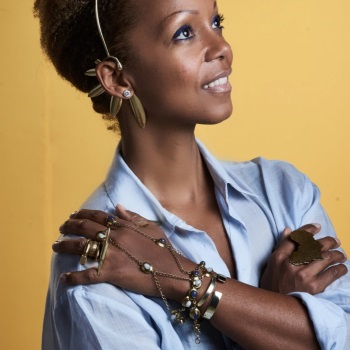 Among official recognition, Swaady Martin was named "The Queen of African Luxury" in 2013 and one of "The top 20 young Africans building the future of Africa" by FORBES. In 2014, she was listed on Oprah Winfrey's "O' Power List". The brand is present in fifteen countries through high-end stores, restaurants, hotels and spas and on internet.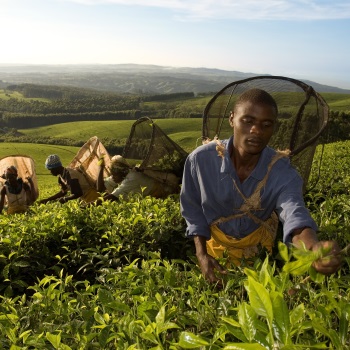 (*) The "Luxe Ubuntu" concept has been presented for the first time in the book "Luxury brands in emerging markets" published by Palgrave McMillan (2014). The book is an invaluable repository of knowledge that brings clarity to key issues and trends for practitioners, academics and students of luxury brands. It sets out to decode the luxury markets in the primary emerging markets (BRICs) and provide a rich resume of the key factors that influence the effectiveness of luxury brand strategies.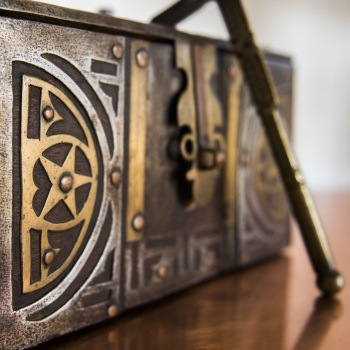 Saturday 14 December 2019, 05:38