Organic cosmetics made from linden in the Dordogne Valley

Three sisters, Dominique, Odile and Sylvie Polette have launched Til, a brand of organic cosmetics made from linden; after four years of research, they have developped a new effective active, products are made by traditional methods and utilize the whole plant, leaves, flowers, branches and buds.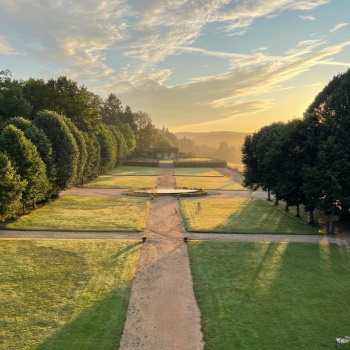 The raw material comes from their family property where two-century silver linden trees proliferate: it is by wanting to add value to the 30 hectares (75 acres) of their Perigord land that they got inspired to launch the brand. One of them has learnt the ropes at l'Oréal and Carita, another one has been working in the perfume industry at Saint-Laurent and Jean-Paul Gaultier, together they have developped a new active component from a tree more prominent for its antistress properties than for being used in the cosmetic industry.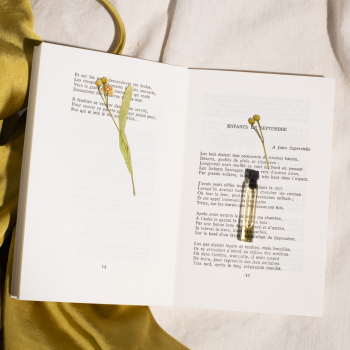 A balm, a jelly, a gel, a milk, a powdered dietary supplement and a fragrance compose a full range of products that takes care of the skin, maintains equilibrium of the body and soothes the mind.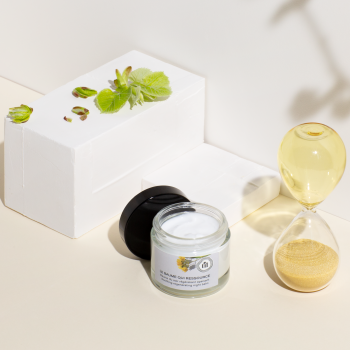 The brand is vegan, cruelty free and uses no controversial ingredients, products are made in France from harvest to packaging. Some of the containers of made of glass and all cases are of FSC-certified (Forest Stewardship Council) cardboard. Partner of 1% for the planet, the brand supports bee protection as linden is a melliferous tree.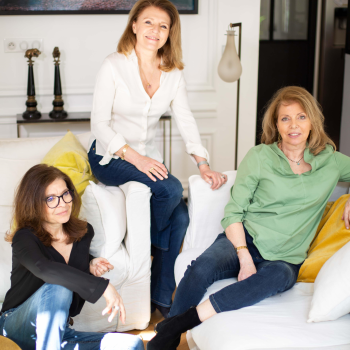 Photos © Alexandre Onimus
Thursday 18 May 2023, 10:32