Prada partners with Unesco to launch an ocean sustainability education programme

Prada, in partnership with UNESCO's IOC(*) launches a four-month course of study to raise awareness among younger generations about the preservation of the oceans. The course will be delivered to students of secondary schools around the world over a period of four months, from February to May 2020.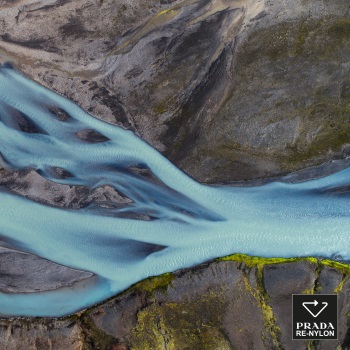 The programme will be financed through a portion of the proceeds from the Prada Re-Nylon capsule collection sales. High school teachers will teach a course based on the 17 Sustainable Development Goals (SDGs) in line with the United Nations 2030 Agenda. Berlin, Mexico City, Johannesburg, Lisbon, London, Milan, New York, Paris, Shanghai, Venice will participate to the programme.
The educational module is composed of three lessons (the understanding of the ocean and its importance, the problem of marine pollution, particularly with regards to plastics, and the fashion sector's commitment to sustainable production to help protect the seas) and a competition to involve students in the creation of an awareness campaign for the conservation of the oceans.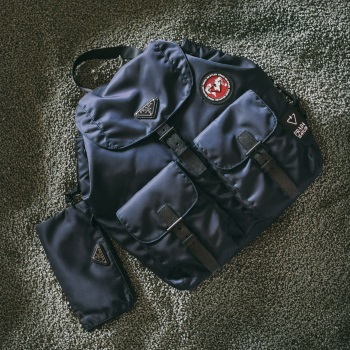 In May, an international jury composed of members representing Prada, UNESCO and others will choose the winning campaign, which will then be presented at the Second United Nations Ocean Conference which will take place in Lisbon, from June 2nd to 6th, 2020.
(*) UNESCO's Intergovernmental Oceanographic Commission
Photos © Prada, © Prada and UNESCO IOC_Getty Images
Sea Beyond by Prada and UNESCO's IOC >>
Friday 7 February 2020, 06:24