Responsible and epicurean Woodstock at the Château, on July 13 to 14, 2019

The Château de Pommard launches Rootstock, the 3rd edition of its musical and oenological festival, dedicated to the appellations of Côte de Beaune and Côte de Nuits: in addition to an eclectic and contemporary line-up, the public is invited to discover the wines, in a "slow life" atmosphere.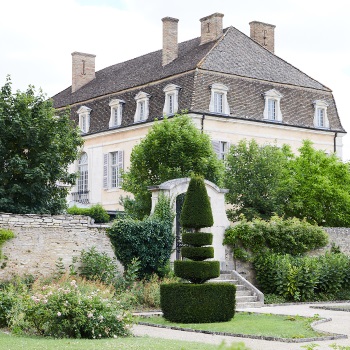 Among the headliners, the Franco-Cuban mixed duo Lisa-Kaindé et Naomie Diaz, nominated to the Grammy Awards, Fatoumata Diawara, Jungle by Night, J.B Dunckel, Adam Naas, the DJ Yuksek, the duo R.O x Konoba, the group Mora Mora or the French Bigger, etc...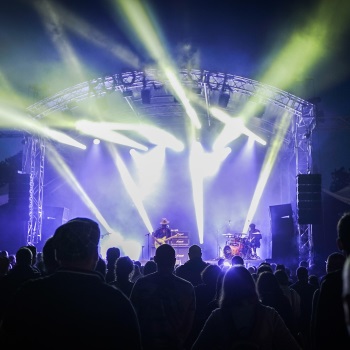 During the weekend, regional gastronomy and local products will be highlighted in the "food court", with the presence of a farmer-truck, a mobile bar held by a mixologist who have imagined hip cocktails and a Burgundian microbrewery.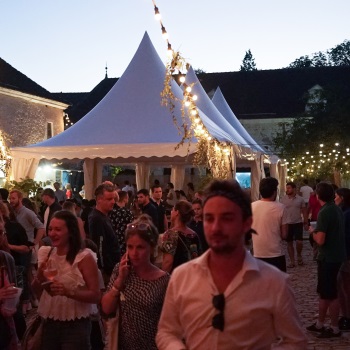 Specially created for the festival, the Rootstock Pink Cuvée will be available in a limited edition.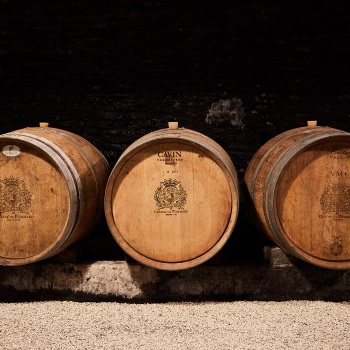 Yoga classes, boules, cricket or badmington contests will be organised in the gardens of the Château during the event. Free shuttle to and from Beaune.
Photos © Château de Pommard
Château de Pommard, made by nature in Burgundy >>
Friday 12 July 2019, 09:21