Spa care and silence in a Parisian Palace on December 12th, 2018

The Mandarin Oriental Paris is offering a deep silent pause on next December 12. Spa care and brief consultation will take place in an absolute peace, to make a break that can help establish personal boundaries on the use of technology, clear mental chatter and establish a healthy, digitally balanced lifestyle.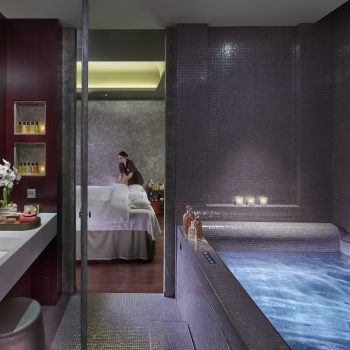 "A lot of the value of a spa experience comes from simply disconnecting from technology and experiencing time for yourself in silence," said Jeremy McCarthy, Group Spa Director. "During this stressful time of the year, the Spa wish to create a space where people can press the pause button and have some time to think, meditate, or just take a break from being inundated with noise."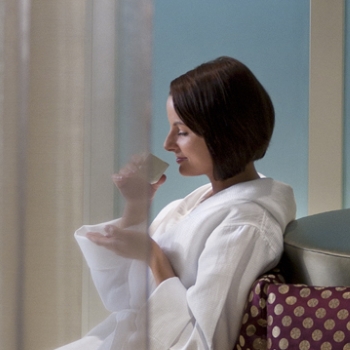 For those who wish to immerse themselves more fully, a Digital Wellness Escape can be booked. This 1 hour 20-minute experience focuses on grounding both body and mind through the power of human touch, and is designed to provide a calming and peaceful respite from the outside world and the stress of repetitive movements.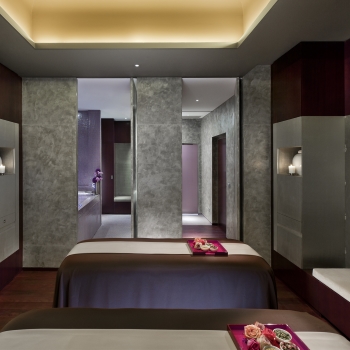 Photos © Mandarin Oriental Paris
Silent Night on December 12 at the Mandarin Oriental Paris >>
Friday 7 December 2018, 10:48