Sunday brunch of edible flowers in an art gallery - ephemeral event from June 23rd until July 14th, 2019

The place is unusual: the gallery, dedicated to flowers, displays paintings, ceramics and pieces of art from the 19th century until the present, affordable for everyone. Every Sunday until July 14th, 2019, a brunch of edible flowers will be served for 35 happy few, on reservation.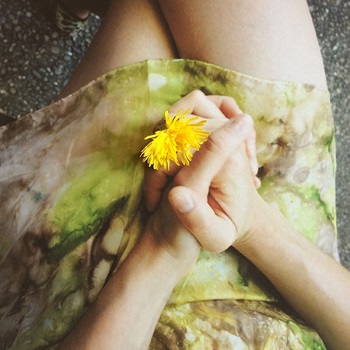 All artists represented come from all walks of life: they were born in Tel Aviv, in Angers, in Cameroon, in Grenoble, in Ohio or in Liège. Their commun point are the flowers. They are photographer, video maker, painter, plastic artist or ceramist. Everything is inspiring them and they invent their own techniques: one is growing his own roses to extract the pigment, the other is using super-food coloured power, a third one makes photograph montages where onbjects and people are flying.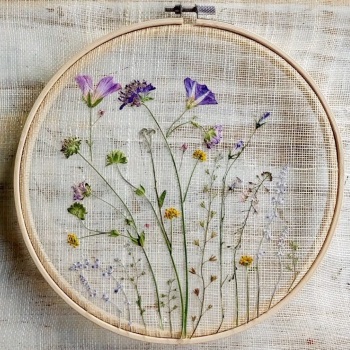 On Sunday, from June 23rd to July 14th the flower brunch will be served from 12.00 to 14.00, in the presence of the artists. At the same dates, from 14.30 to 15.30, young graduated of the Ecole du Louvre will be giving conferences on the theme of flowers and art; coffees and flowered teas will be graciously provided. Ateliers ArtNight on reservtion to express one's creativity from June 16 (artnight.fr).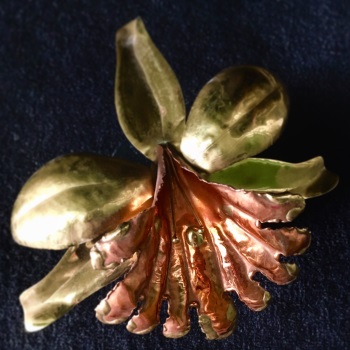 Photos © Le Purgatoire
Le Purgatoire, rue de Paradis in Paris >>
Friday 14 June 2019, 10:11