Supportive organic cosmetics made with shea butter of Benin

Karethic offers a range of cosmetics made with shea butter, moringa, baobab and argan tree of Benin. The brand is organic and cruelty free certified and has been approved Supportive Business with Social Value(*) in 2016.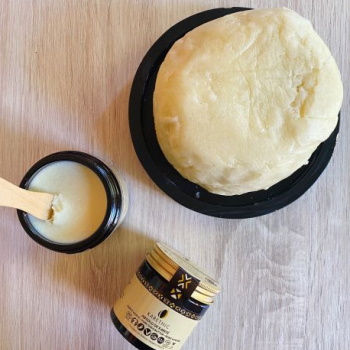 Settled in France, the brand manufactures her products from organic, virgin and raw shea butter great vintage, coming from first pressure imported from the Atacora region north of Benin, recognised as a Biosphere Reserve by UNESCO. It also uses the honey of the flower and the pod ground to a powder with a zero waste objective. Moringa, baobab and argan oils are completing the formulation elaborated by an originator of organic cosmetic formulas.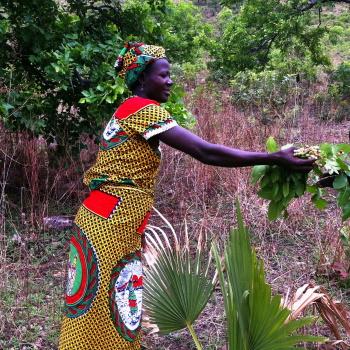 In Benin, the brand works with seven hundred women who handpick and produce the original ingredients following traditional methods for purposes of preserving natural resources.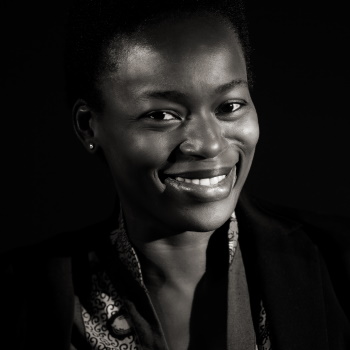 Born in Benin, the two foundresses Carole and Glwadys Tawema set their sights on defending the producers of artisanal shea butter against the industries whose intensive extraction methods and industrial refinement using chemicals destroy ecosystems and do not allow to manufacture pure organic shea butter. With the aim that the women of the shea butter preserve their know-how, improve their standard of living and retain their autonomy thanks to a proper compensation.
(*) Entreprise Solidaire d'Utilité Sociale
Photos © Karethic
Monday 17 January 2022, 06:30