Sustainable luxury winter sports in the French Alps, opening on December 8th, 2018

Beeing awarded the "Station Verte" label in 2017, Courchevel is committed to safeguarding its natural environment, is using green energy for some of its equipment and offers an open-sky museum of monumental sculptures set up on the ski slopes. The station will open on December 8th, 2018.
For the 10th edition of the Art au Sommet event, the exhibition is showing Salvador Dali pieces of art: soft clocks and surrealistic installations are settled on the ski slopes.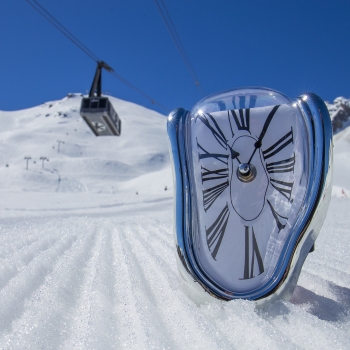 Additionally to an increased capacity, the cabin to access to Courchevel 1850 is equipped of solar panels to power its inside and outside lighting. The trip time will be divided by two and skiers, tobogganists and pedestrians will be welcome all day long. The station has 26 last generation snow guns, more energy-efficient, to give an absolute guarantee of snow.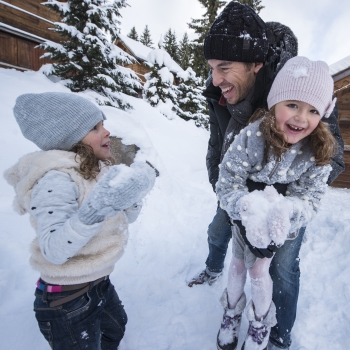 During winter, two sustainable nurseries receive children and serve only organic food. They are engaged in separating waste and utilize biological products.
In Summer, the Société des 3 Vallées is replanting Alpine areas, to avoid impoverishing the soil due to ski developments: in 2017, it is Courchevel that as been sown with local seed harvested on site and resistant to weather conditions and high altitudes.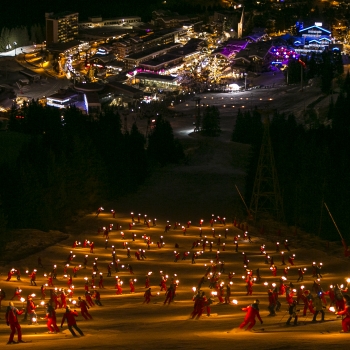 Photos © Courchevel Tourisme and © David André for the family
Friday 23 November 2018, 11:02