The African, cultural and creative Alphadi's fashion week will take place from July 4th to 7th in Niamey in Niger

Fashion designer Alphadi is organizing the 12th edition of the International Fashion Festival in Africa on the theme of "Creativity and Industry". He foresees the opening of the High School of Fashion and Arts in Niamey in Niger, in 2021.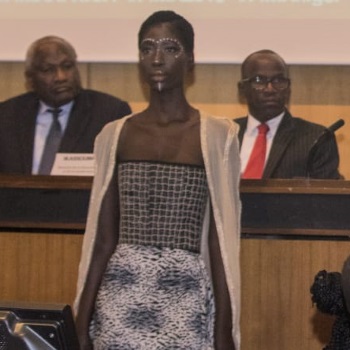 Alphadi is Goodwill Ambassador of the Niger republic and UNESCO Artist for Peace. He founded the African Federation of Fashion designer from 1994 and the first edition of the FIMA was held in 1998, as he often says: "art and culture are vectors of regional integration". Today the FIMA has become the international showcase for a mix of excellence between the traditional savoir-faire and the demanding standards of luxury.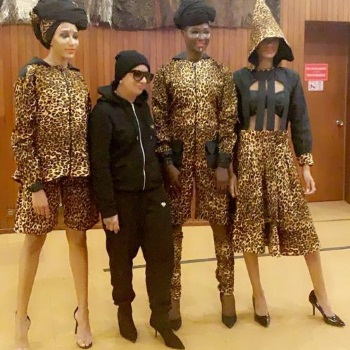 The programme for the 12th edition will include the Peace walk in Africa and the Nigerien fashion show on July 4th, the musical night on July 5th, the Panafrican fashion show on July 6th and the great night of African Union on July 7th. A 48-hour hackathon dedicated to innovation in the fashion industry, conferences and the Haské by FIMA exhibition presenting designers and African craftsmen will be held in parallel.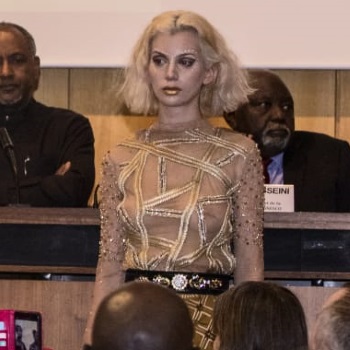 A minister representing the Niger government, two ambassadors and the Unesco's assistant director-general attend the press conference which was introduced by a fashion show of a number of Alphadi's models and several creations by two young African stylists.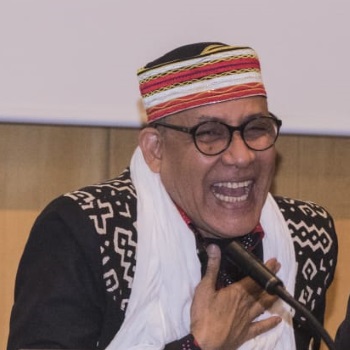 Photos © FIMA, © UNESCO
Friday 10 May 2019, 09:31