The Château de Pommard celebrates women committed to making a difference in the world

The Cuvée Simone is a 0.53 hectare plot of remarkable terroir, available by allocation only. 10% of the annual profits from the sale will be donated to three women committed to making a difference in the world, selected by the Simone Awards Board.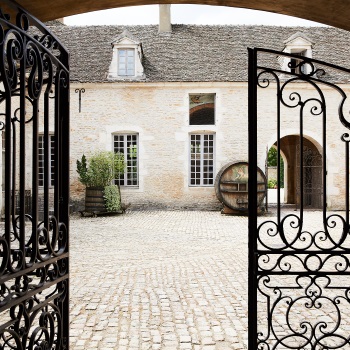 In 2019, the winners' causes were the ocean conservation in South Africa, the violence prevention through art in Canada, and connecting young people to the scientific community in the United States. The selection is based on a variety of criteria, including the uniqueness, reach, and impact of each cause.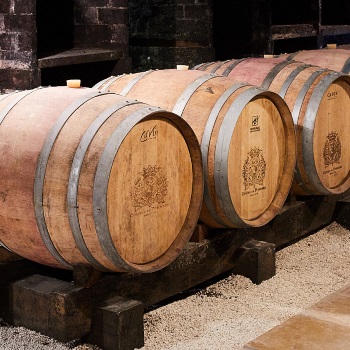 The Simone Awards Committee is chaired by Mr. Baum, owner and CEO of the Château de Pommard.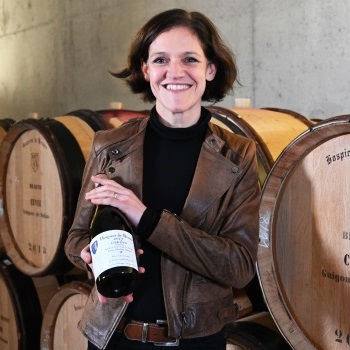 The 2020 Ambassador is Ludivine Griveau, first-ever woman appointed as Managing Director of the Hospices de Beaune vineyards. Her role is to ensure the continuation of the hospital's mission, thanks to the mythic annual wine auction in Beaune, while driving necessary changes in a world where sustainability has become an ever more important priority.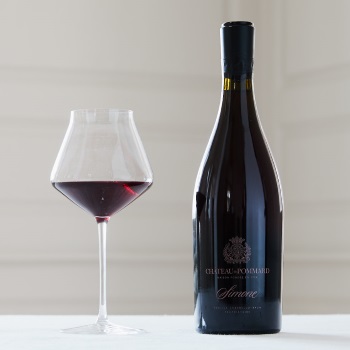 Applications for the 2020 edition are open to all women everywhere in the world: they will be accepted until March 21, 2020. The list of the winners will be revealed on March 31, 2020.
Photos © Château de Pommard
Tuesday 18 February 2020, 06:38