The French Savoir-Vivre by Ladurée

Ladurée refreshes the French Savoir-Vivre, in a box at the colour of its macaroons.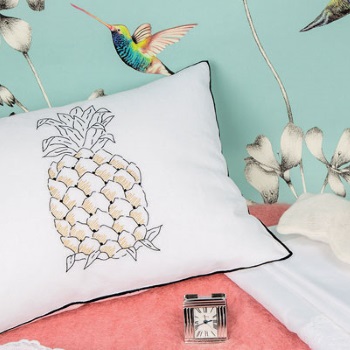 To speak about Savoir-Vivre is a demanding aim: it needs to have legitimacy, to master the subject, to know any relevant detail and to avoid forgetting anything.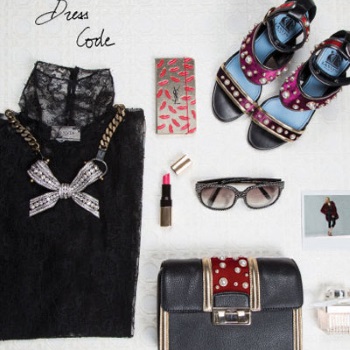 The book is organized through a full day from the raising sun light to the vade mecum of travel, and one can read a true gourmet Art de Vivre between the lines, which describes wise rules, the benefits of a smile or a tour de table of flavours and tastes.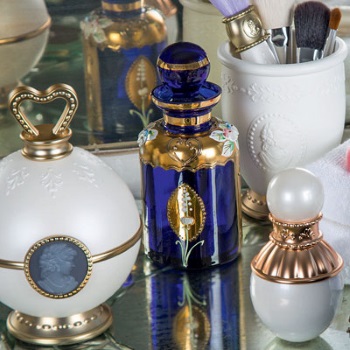 Some nuggets worthy of interest as " to change one concern for another, do as many good as taking vacations" to opt for the "Let it go" or the delightful "It is never too late to do nothing at all" by Confucius.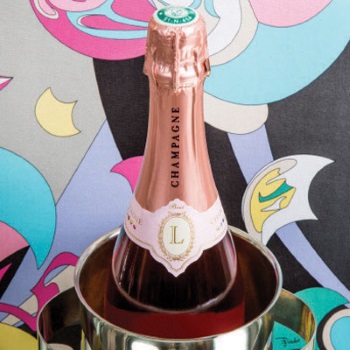 Photos © Ladurée
The French Savoir-Vivre by Laduree Paris (English) October 2016 >>
Sunday 16 October 2016, 17:52