The Shangri-La group is protecting biodiversity and habitat

In the framework of Sanctuary, Shangri-La's Care for Nature project, the hotels of the group are committed to protecting the environment in the heart of which they are settled; an ephemeral exhibition of pictures showing preserved seafloor will be displayed at the Shangri-La Paris, from October 29 to November 22, 2019.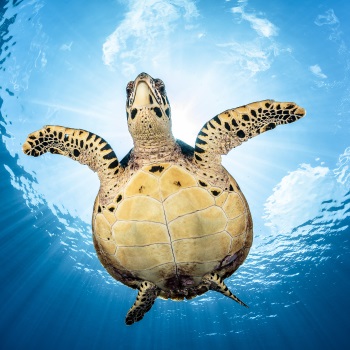 Make discover the beauty of the marine environment, to raise awareness about its protection is Greg Lecoeur's life course, marine life photographer, who won the prize "Photographer of the year" in the category "Nature" of the National Geographic in 2016.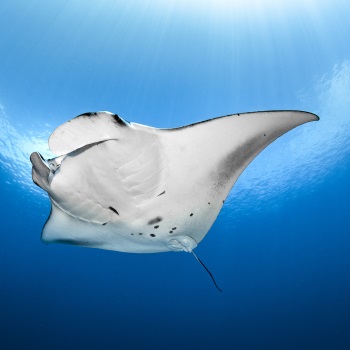 Conducted by the group since 2010, the Sanctuary project aims to make a concerted effort towards biodiversity conservation and habitat protection. Hotels work on individualised projects which are developed, tracked and monitored after a biodiversity assessment takes place. There are a total of eighteen Sanctuary projects in place engaging stakeholders worldwide which involve partnerships with local organizations that have specialized knowledge and skills, to strengthen the effectiveness of the actions developed.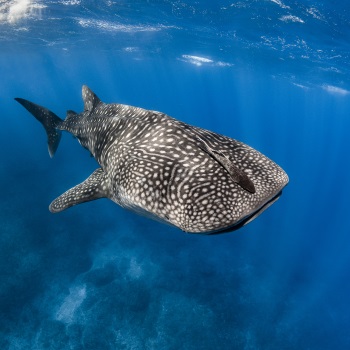 The exhibition highlights the Indian Ocean in the Maldives and Mauritius; the large-scale works will be displayed at the restaurant La Bauhinia, at the Bar Botaniste and at the Spa of the Parisian Palace. To accompany the exhibition, Clément Emery, Chief barman, has created the "Nautilus", exclusive cocktail made with gin, vodka, Noilly Prat and smoked salt. For its part, the Spa is offering the 60-minute "Indian Ocean" care, a treatment of algae, followed by a relaxing massage with vanilla and neroli scented oils.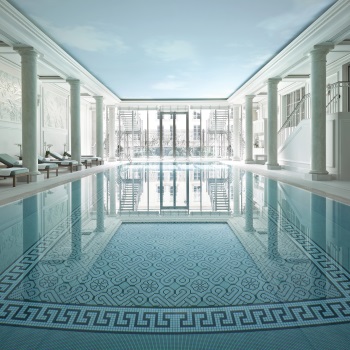 All profits from the sale of the exhibited pictures will be paid back to the Sanctuary project.
Photos © Greg Lecoeur pour le Shangri-La
Sanctuary by the Shangri-La group >>
Sunday 27 October 2019, 16:33