The beach of Pampelonne becomes sustainable

Located in Ramatuelle, on the mythic peninsula of Saint Tropez, the public and private settings of the beach of Pampelonne have just been revamped, according to very strict specifications and sustainable commitments.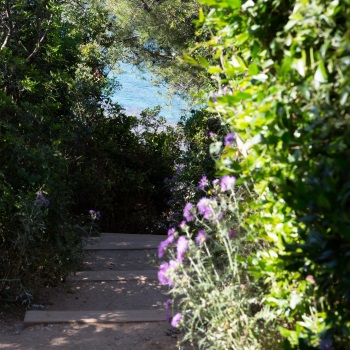 In 1992, the beach is characterized as "remarkable natural space of the coastline". In 2000, the Gaïa amendment to the Coastlines Act, allows to maintain the coastal economy, respecting the natural environment. In 2015, the final development plan of the beach has been approved by the State: the beach is public and specified parcels are granted to private operators through the Commune, with its agreement. The "decret-plage" (Decree) adopted on May 26, 2006 allows that 80% of the areas of the plage de Pampelonne are free and 20% are privatized.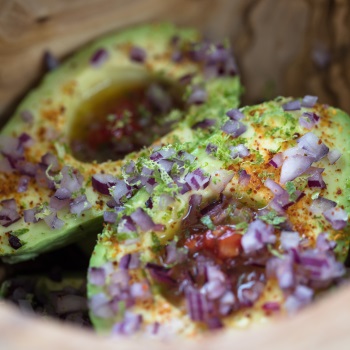 On the environmental side, wooden architectural elements have to blend in with the surrounding landscape, including public facilities, and all construction works have to be dismantled between November and February. The spaces of circulation will be tagged, in order to preserve the dune and allow the endemic flora to regenerate naturally. Grain sample removals and protected specie cuttings will be made in anticipation of growing the plants in a nursery in order to replant them the following year.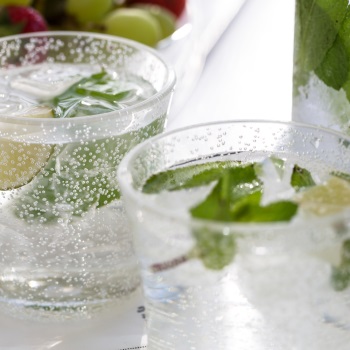 Access to the beach area is via footbridges or wooden coverages usable by authorized vehicles. Public car parks are redesigned with green areas and trees. The entire beach is to accessible to persons with reduced mobility.
Photos © La Réserve Ramatuelle, © E Bertrand
Friday 28 June 2019, 10:46