The positive love of the Fashion Freak Show by Jean-Paul Gaultier until December 30th, 2018

Each of us have our own beauty: it is up to us to see it, to show it, to highlight it. Jean-Paul Gaultier's childhood dream was to create a cabaret fashion show at the Folies Bergères, with all styles of beauties: he did it.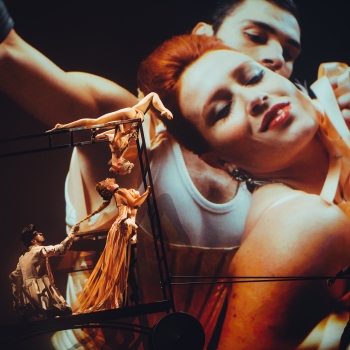 At the age of seven, he decided to revamp his teddy bear, by inventing the conical breast placed on a corset, what has become his fashion trademark. As an adult, he moved into fashion together with Francis, the love of his life, to whom he pays tribute with discretion and intensity. He will then continue alone his way to success.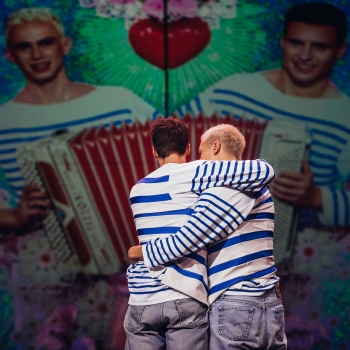 With imaginative costumes and an impeccable playlist, each step of the show is a new phase in the life of the "enfant terrible" of the French fashion who has been constantly inventing to surprise: skirts for males, underwear worn over a garment as an ornament, conical breast, mix of genres.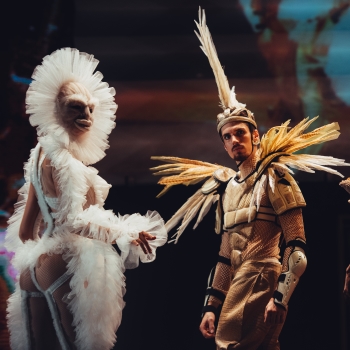 And behind the glitter, the presence of his renowned friends, and a generous casting composed of dancers, models, singers and a striptease artist, there is the positive energy of a man who has remained true to himself until the spotlights and who wishes us to realise our dreams, whatever the hazards of life.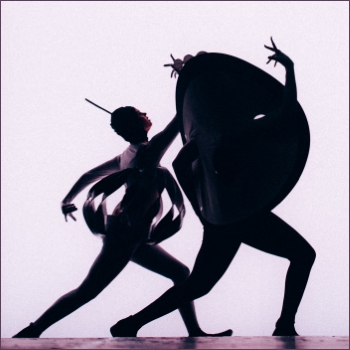 Photos © Fashion Freak Show
Fashion Freak Show by Jean-Paul Gaultier >>
Sunday 14 October 2018, 11:18