The universal creative academy by Alexander McQueen

The luxury house is launching the 'McQueen Creative Community' and invites the internauts to engage artistically with their favourite piece, by reinventing it. The best creations will be highlighted online and the brand will diffuse free tutorials.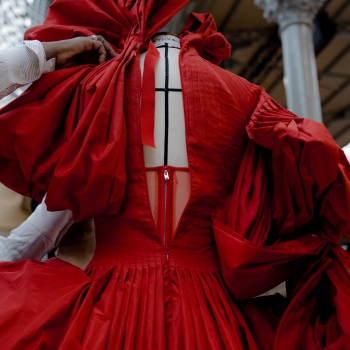 The first week's inspiration is taken from the Roses installation at Alexander McQueen's New Bond Street open studio: students from the Saint-Martin School or from the University of Westminster, but also young fashion designers, internauts and followers can send a photo of their work, drawing or presentation, following the choice of artistic expression. A selection of this work will then be republished across the brand's social media networks. Each week a new creative concept will be released.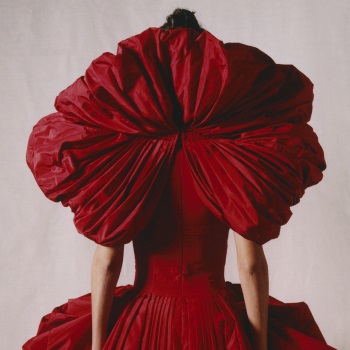 Simultaneously, the Maison will launch free digital tutorials to reveal the secrets of sketching and present the McQueen teams and collaborators from its design studio to its followers, as well as universities the Maison is working with and their students.
Photos © Alexander McQueen
Friday 3 April 2020, 05:45