Upper-luxury journey on the Orient-Express by Veuve Clicquot, from June 5th to 7th, 2022

For its 250th birthday, Veuve Clicquot offers a journey from Reims in France to Venice in Italy on the Venice Simplon-Orient-Express including a Champagne dinner onboard, as La Serenissima was the first destination where bottles were exported abroad in 1772.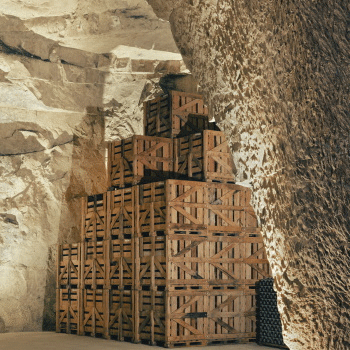 The adventure begins by the visit of the cellars where hosts will be welcome by the cellar master for a tasting of exclusive champagne cuvées.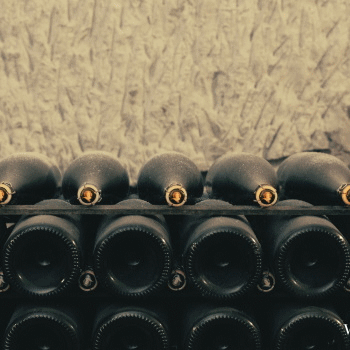 A dinner with food and champagne pairing will be served on board in the restaurant car.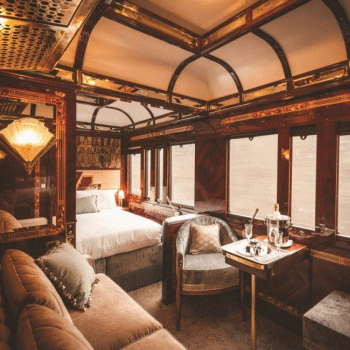 The next morning, guests will be able to admire the Alps from their cabin and throughout the stopover at the station in Innsbruck.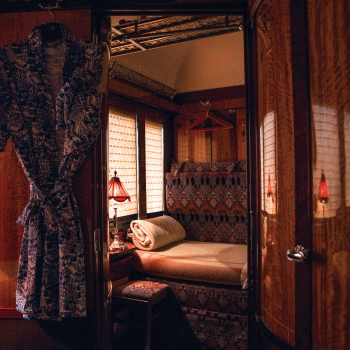 Arrived at Venice, a boat will drive them to the Cipriani hotel, located in Giudecca island for a final banquet as the sun sets.
Since 1990, 100% of all the Veuve Clicquot vineyards is converted to sustainable viticulture and managed without herbicide. In 2015, the maison has developed a biodegradable eco-packaging using grape skins from the champagne-making process, mixed with recycled paper. Trains and hotels of the Belmond group are assessed by the UK-based Sustainable Restaurant Association and aim to purchase food from sustainable sources, run and support educational programmes in the country where they are settled and reduce the impact of their operations on the environment.
Photos © Martin Scott Powell, © Belmond, © Helen Cathcart, © Romain Laprade
Booking by email at invitation[at]belmond.com
Thursday 3 February 2022, 06:02