Weston recycles its luxury shoes, that are no longer worn

Weston assesses, repurchases, repairs and resells its luxury shoes; models are restored at the brand's Limoges factory.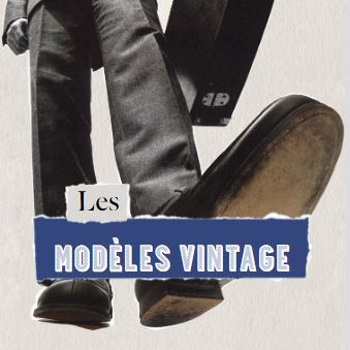 The first step is to bring moccasins, derby shoes or boots back to the boutique so that an expert can examine them: either they can be repaired and you will be offered a voucher worth at least a hundred euros, either they cannot and you will be offered a complementary shoe polish.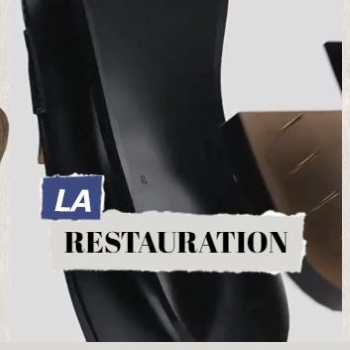 Then all models are sent back to the Limoges factory for restoration. The restoration workshop of the brand is unique in France and repairs some 10,000 pairs of shoes every year. Today, it takes over the restoration following 150 procedures, each carried out by hand like for a new pair of shoes.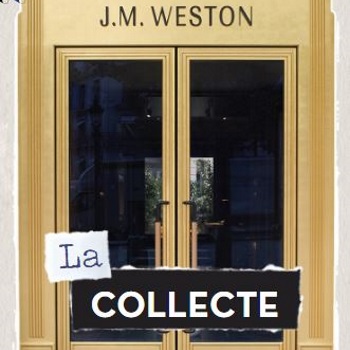 The shoes are completely stripped down, shoes are then replaced on their original lasts so that the leather upper thus returns to its original shape, shoes are then fully resoled using the same leather produced by an extra long vegetable tanning technique. They cleaned, brushed, creamed, polished and available for purchase in the Weston Vintage stores (Champs-Elysées, Saint-Honoré in Paris and Aoyama in Tokyo).
Photos et illustrations © Weston
Wednesday 12 February 2020, 06:39