100% biodynamically farmed Pauillac Grand Cru Classé

Jean-François du Pontet who was the King's Grand Ecuyer, became Governor of the Médoc. In 1705, he bought a few acres of land in Pauillac and Canet, to establish a vineyard. In 1855, the Château Pontet-Canet is classified Grand Cru Classé.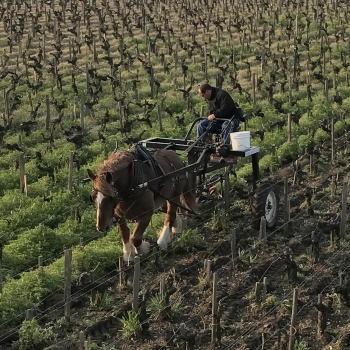 In 1975, the domain was acquired by the family Tesseron. The work in the vines is made with three draught horses, to avoid the compaction of soil made by the weight of tractors, which wheels kill the life between the rows of vines.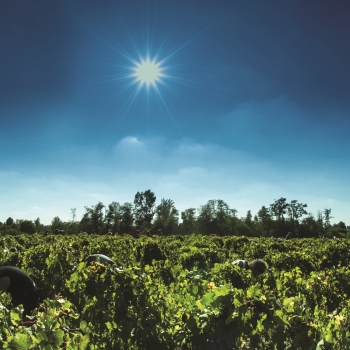 The natural desease resistance of the vineyard has been experienced, by a more precise approach of each parcel.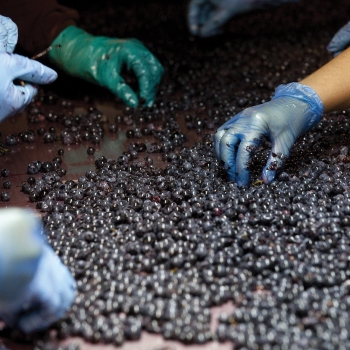 Harvesting is done by hand, at optimum maturity, by homogneous sand. The production per vine is around 35 hectolitres per hectare.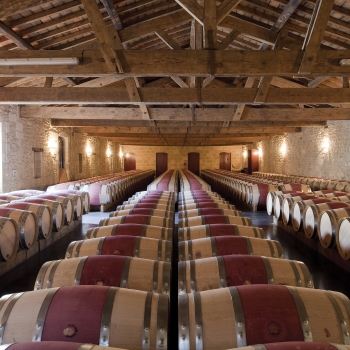 The chest is made from wood and the tanks are made of concrete: the wine is taken out by gravity, without pumps. The wood offers excellent thermal inertia to ensure the proper vinification of red wines, which is naturally made, using natural yeasts, without automatic temperature regulation. The maceration of the wine will take from 3 to 5 weeks, until the running-off.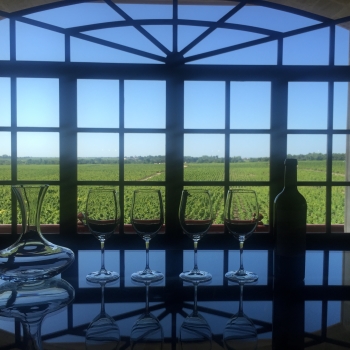 In 2010, the wines of Château Pontet-Canet have achieved the biological certification by Ecocert and the biodynamic one by Biodyvin, for the whole vineyard.
Photos © Château Pontet-Canet
Friday 17 March 2023, 10:38