100% natural perfumes, petrochemicals free

Floratropia creates perfumes from natural raw materials and organic corn alcohol: formulas are without artificial colouring nor endocrine disrupter. Packagings are manufactured in small quantities and from recycled PET(*). 3% of sales are donated to the NGO Noé-Man & Nature, that is working for the preservation of perfume flowers.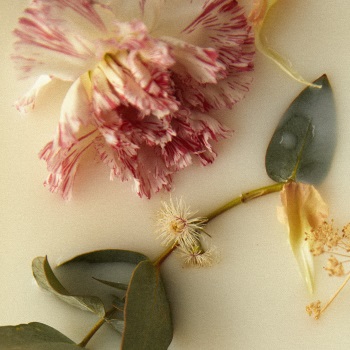 Karine Torrent, the foundress, has been working in the world of perfume for 10 years: for her, launching her own brand of 100% natural and responsible perfumes was an "utopia duty" and she has involved Delphine Thierry, professional nose, graduated from the ISIPCA(**) top of her year.
A number of observations have led to the creation of the brand: perfumes usually contain 25% of natural ingredients, the rest of the formula is composed of aromatic synthetic products, mainly from petrochemicals. Over-packaging is frequently used: though glass and cardboard are recyclable, the carbon footprint of the process is not neutral, particularly for the glass which is power-hungry.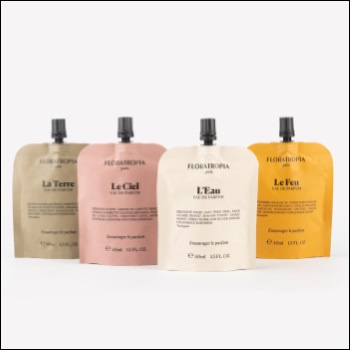 Inspired by the four elements, The Water, The Sky, The Fire, The Earth, they contain six times more perfume extracts than a classic fragrance. They are sold in flexible gourds inspired by food packaging and it is possible to purchase a nomad spray from recycled PET, to refill. Once the flexible gourd empty, it is advisable to return it to the brand for recovery.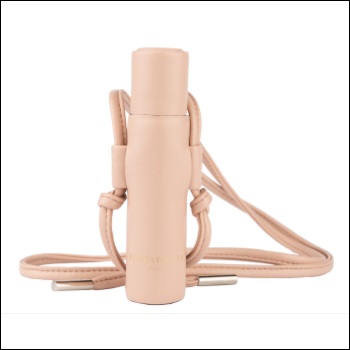 (*) PET : polyethylene terephthalate
(**) ISIPCA = Institut supérieur international du parfum, de la cosmétique et de l'aromatique
Photos © Floratropia
Friday 17 July 2020, 13:53