100% organic and wild fishing haute cuisine in Monaco

Facing the sea and located on the terrace of the Monte-Carlo Beach, the Elsa is the first Michelin starred 100% organic and wild fishing restaurant, certified by Ecocert since 2013; the Chef Manon Fleury will offer a modern and sustainable fine food, while preserving excellence and creativity.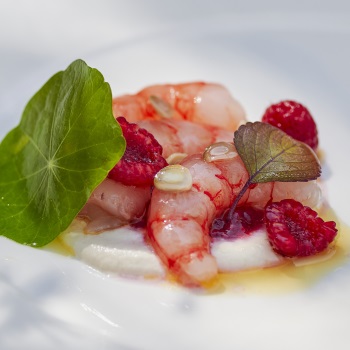 It is a true sustainable commitment and a close collaboration with local producers and nearby gardens that allow the Chef and her team to cook products with perfect maturity: the Jardin des Antipodes in Menton provides aromatic herbs and fruits, the Domaine d'Agerbol on the heights of Roquebrune-Cap-Martin is growing organic vegetable and delivers them directly from ground to table, as it is located five kilometers from the restaurant.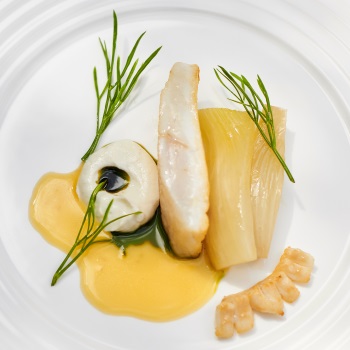 Beyond the requirements of a gastronomic cooking, shall be added those of the "zero waste" obligations, that emerge as milling sources of inspiration: carcass oil, peelings bouillon, cream of pods, wisp cake, where seasonal products and vegetable are favoured, to avoid waste at most, as an ultimate goal.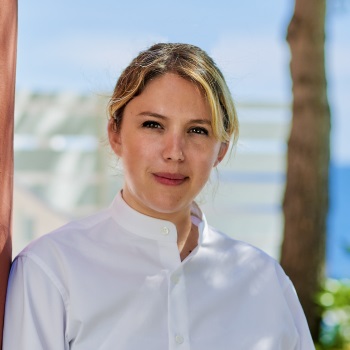 Photos ©Monte-Carlo Société des Bains de Mer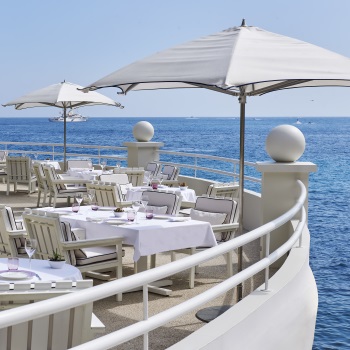 Restaurant Elsa at the Monte-Carlo Beach >>
Wednesday 30 June 2021, 07:11