60s and 70s chic second-hand vintage garments

For Florencia Oriot, vintage fashion is a way of living: she selects each item of clothing offered for sale for its style, its cut, its finishings and its quality.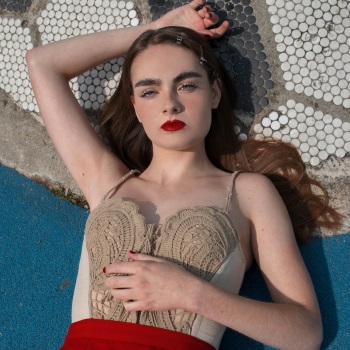 Born in Argentina, she has become Parisian at heart. Her credo: it i possible to wear vintage clothes and to be fashionable. Specialised in the fashion of the 60s and 70s, she offers pieces from the 50s until the turn of the century.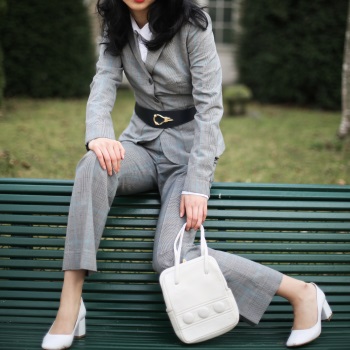 She also proposes several must-have and designer unique pieces by Versace, Lacoste, Moschino, Courrèges, Burberry, Givenchy, etc.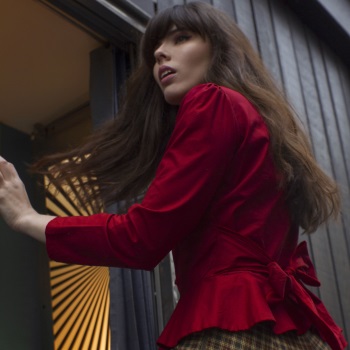 For her, vintage fashion is a durable alternative to fast fashion, as garments were designed to last and must be able to be worn all life long: from the raw material choice to the finishings, the approach to fashion focused on quality.
Photos © Lapin Boutique
Wednesday 6 May 2020, 06:33