A Job Academy at the Château de Versailles

Emblematic and prestigious place, the Château de Versailles will welcome, from January 14th 2019, a new session of the Job Academy(*), called "Henriette Campan"(**).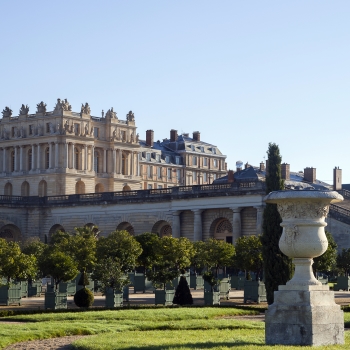 The Association FACE Yvelines is in charge of the recruitment, through exploratory talks based on several criteria: geographic proximity, real motivation, clear professional goal and results expectations. Selected on a volunteer basis, the mentors are on the staff of the Château de Versailles, who includes more than sixty different careers.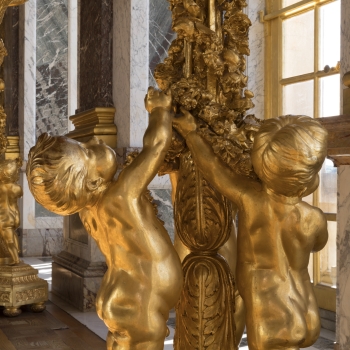 Everyone's professions are intentionally various, a fountain engineer can mentor a auxiliary nurse and a museum curator can coach an accountant, the main thing is elsewhere: beeing welcome every week at the château help to get familiarized with the exceptional place, whose gratifying prestige inspires confidence and ambition.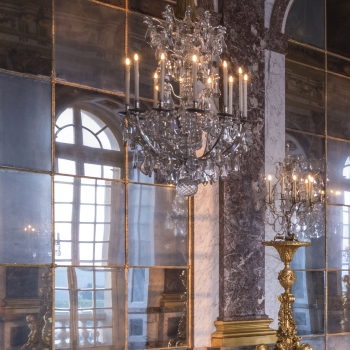 Capacity-building workshops led by a photographer or a community manager are also planned, in private spaces of the Château.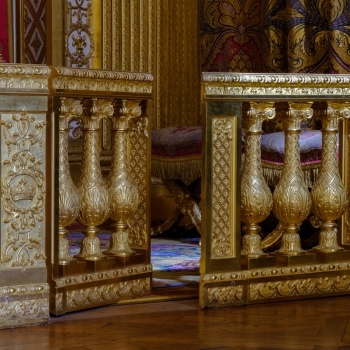 This collaboration has been settled in the frame of a competency sharing approach supported by the Château de Versailles, only cultural establishment committed in supporting this solidarity programme at national level. Sixteen job seekers will be mentored for four months.
Photos © Thomas Garnier pour le Château de Versailles
(*) The Job Academy at the Château de Versailles is a four-month mentorship programme of return to work run by the Association FACE Yvelines
(**) Henriette Campan (1752-1822): Former Queen Marie-Antoinette's maid, she was chosen by Napoléon Ier to lead the first approved gril's school of the Legion of Honour
Château de Versailles >>
Association FACE Yvelines >>
Friday 11 January 2019, 10:53