Art in the street for everybody, on the avenue George V in Paris, until November 14

The George V Committee displays 63 monumental art works along George V avenue, in partnership with the Bel-Air Fine-Art gallery, until November 14, 2019. The outside-the-walls ephemeral exhibition extends all along the avenue.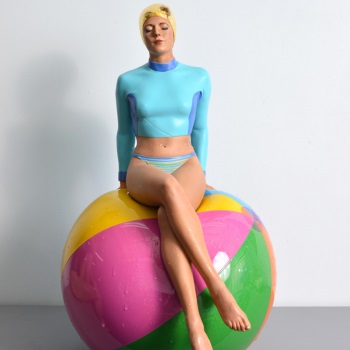 Formerly called Alma avenue until July 14th, 1918, it has been renamed George V avenue to thank the King of England for his support during the 1st world war. With a length of 1,5km, it is linking the Pont de l'Alma and the Champs-Elysées.
It will be an open sky art gallery during one month, to present monumental pieces of ar of Caroline Feuerman, Charlotte Mano, Laurence Jenkell and Marcos Marin, offering passers-by a path with contemporary art open to all.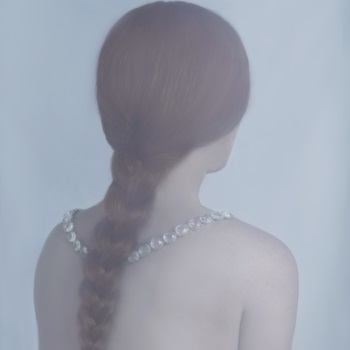 After her bathers, Carole Feuerman presents her dancers, explaining that she needs between one and three years to create a sculpture. Marcos Marin works in the field of optical illusion and his pieces of art representing personalities, give a 3D impression. Charlotte Mano takes photos that look like paintings. All information and QR Code of the path and implantations of the pieces of art on the dedicated website.
Photos © Carole Feuerman, Charlotte Mano, Marcos Marin, George V Committee
Monumental until November 14, 2019
Friday 18 October 2019, 13:51