Artistic garden in the vineyards and creative winetasting South of Bordeaux

The Château Larrivet Haut-Brion is unique in the world of wine: rated as a Graves cru exceptionnel by the Féret "Bordeaux and its Wines" in 1898, the Château keeps on poursuiting its oenological quest for excellence and organizes unique events of wine and art.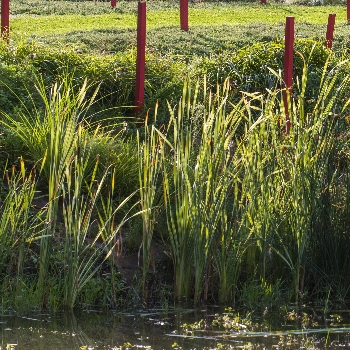 Surrounded by vineyards, parks, meadows, woods and ponds, the château has created an artistic and surprising "jardin d'ivresse" (exhilaration garden) with the help of Soline Portmann, landscape designer: sculptures in the vines, exuberant multicoloured vegetation around the lake, as an analogy between wines and gardens, balance and complexity.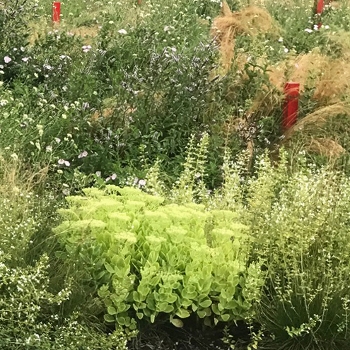 Emilie Gervoson, oenologist, has imagined ephemeral events around the art of wine: the oenofolie: taste with chocolate made especially to pair with the wine, find the difference between several 2009 vintage which ageing has been prolonged in two different ways, witness to a live calligraphy performance where some wine drops have been mixed to the painting, to discover the wine in all its aspects.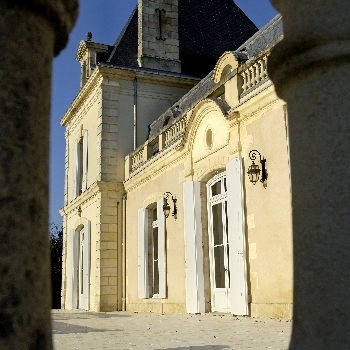 Photos © Philippe Roy, Château Larrivet Haut-Brion
Jardins d'Ivresse au Château Larrivet Haut-Brion >>
Sunday 12 August 2018, 11:01