Artistic upcycling at the Fondation Cartier until June 16, 2019

The Fondation Cartier is exhibiting artworks made by European artists, born after the fall of the Berlin Wall and the redefining of the contours of Europe: unique pieces are made from materials that have been salvaged and transformed.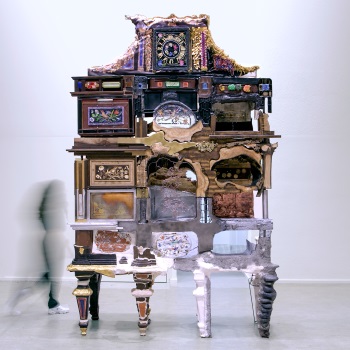 The creations, based on traditional folklore and the collective memory, are in line with the preoccupations of the 21st century: the historic and cultural heritage is reinterpretated through the preservation and recycling of materials and the blending of cultures.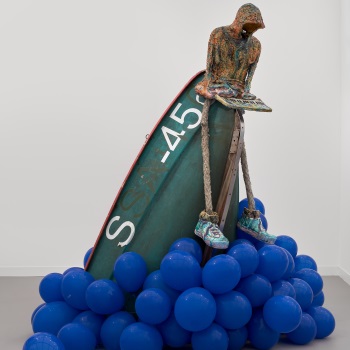 Artists from Belgium, Czech Republic, Denmark, Estonia, France, Georgia, Germany, Greece, Italy, Netherlands, Poland, Russia, Sweden and United Kingdom, working in different media, painting, sculpture, fashion, design, and film offer a rich diversity of works. Children's workshops and nomadic nights following the program.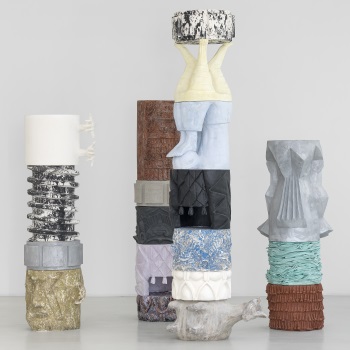 Photos © Yen An Chen, © Luc Boegly, © Robert Glowacki, © Nicolas Brasseur, © Piotr Łakomy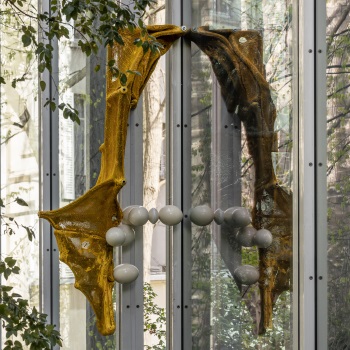 Art in Europe Now, metamorphosis at the Fondation Cartier until June 16, 2019 >>
Friday 7 June 2019, 09:49