Auction of 100 artworks at the Fondation Louis Vuitton, for the benefit of the Secours populaire from June 15th to the 24th, 2018

Event: "blind" auction of 100 artworks by the Maison Millon
When: from June 15th to 24th 2018 at the Fondation Louis Vuitton, thanks to the patronage of LVMH

The name of French or international artists is hidden and will be revealed at the end of the auction. Famous or up-and-coming, all artists donated a work with a identical format of 40 x 50 cm, and signed only on the back. Each piece of art will be presented and then put up for auction with a starting bid of 300€ and all proceeds from the auction will finance the Secours populaire's programs for making art and culture accessible to all.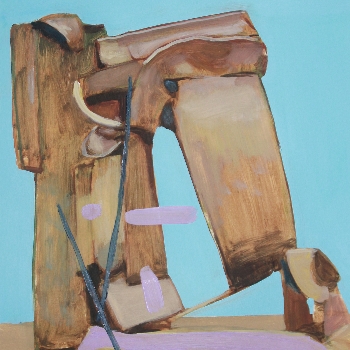 Access to the Fondation Louis Vuitton will be free on Wednesday, June 20th as well as on Sunday, June 24th to open recto/verso2 and all programs of the Fondation. During the exhibition, a specific educational program lead by the Secours populaire's volunteers alongside the Fondation Louis Vuitton's educators will offer tours and workshops to the people accompanied by the Secours populaire.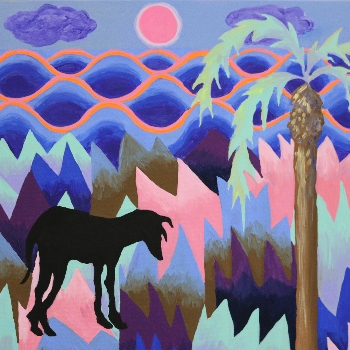 During the auction, the Drouot Live platform will allow the participation of private collectors from the whole world.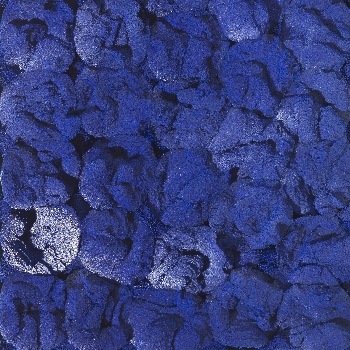 Photos © courtesy of the artist.
Recto/verso2 at the Fondation Louis Vuitton >>
Secours Populaire >>
Thursday 14 June 2018, 11:03