Authentic 18-century French tableware to rent

Valérie Wolf is passionate about art de la table, and offers to rent her authentic personal porcelain and faience tableware, certain of which dating from the 18th century.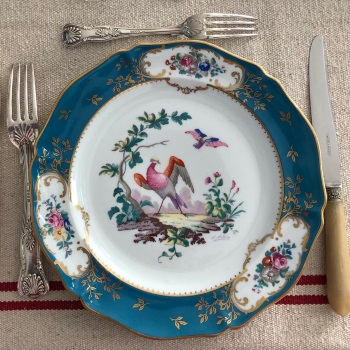 After having worked at Nina Ricci, Jean-Paul Gaultier, Issey Miyake and Lancaster, she indulged her passion for history of Art de la table and attended classes at the Louvre school, to acquire further knowledge about porcelain and faience. In addition to her personal expertise, she has certificates of authenticity and takes not of information provided by experts. She wishes to give authentic tableware lovers, who have no place to store several sets of china, the possibility to set unique tables for special occasions or exceptional dinners.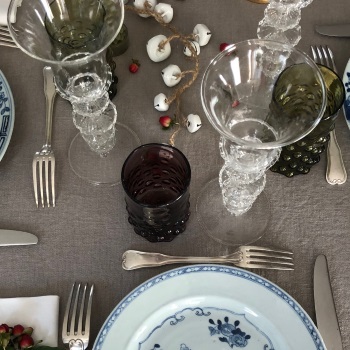 "In France, we have a real legitimacy on art de la table; I have always search in secondhand, I purchase in flea markets or at auction. Preserving the heritage is important for me, and also the concept of sharing: I have accumulated a lot of objects and I want to share them, by offering a rental service of authentic china and ancient pieces of art de la table, in the 16th district of Paris."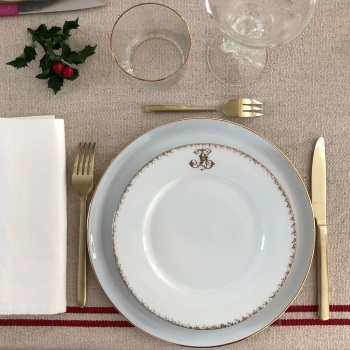 Photos © Valérie Wolf
Thursday 12 December 2019, 07:28