Balenciaga loved the colour black

The "Balenciaga, l'œuvre au noir" exhibition includes black Haute Couture pieces created by the Spanish fashion designer, amidst white sculptures, plasters and mouldings from the Musée Bourdelle in Paris.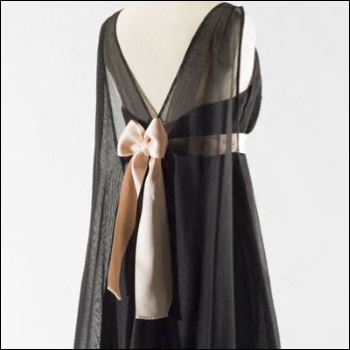 Balenciaga loved the colour black: it allows to concentrate exclusively on the cut of the garment without distractions and to introduce shades and highlights, by adding a different fabric to supplement it. The selection of materials is based on the required properties, to fit ideally with the cut.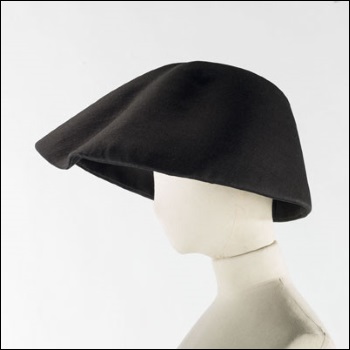 And if the tissue does not exist, it needs to be invented. The "Gazar" has been developed in 1958 by a Swiss textile firm in collaboration with Cristobal Balenciaga: it is a gleaming lightweight silk fabric with a great ability to hold its shape, only used in haute couture.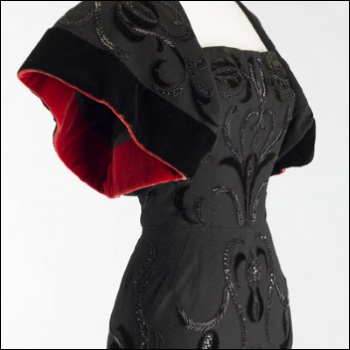 The seventy monochrome pieces, from the Galliera collections and the archives of Maison Balenciaga, feature a creative and original exhibition, where black is a new colour.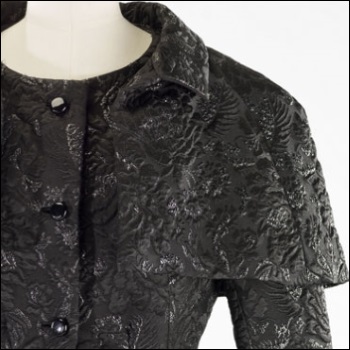 Photos © Collection Palais Galliera - © Julien Vidal / Galliera / Roger-Viollet / ©Balenciaga Archives Paris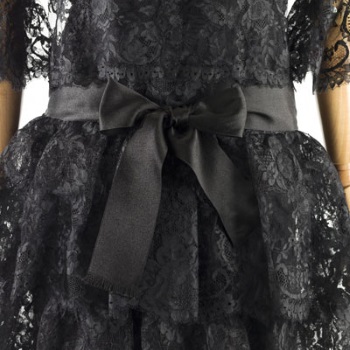 Photos © Musée Bourdelle
Balenciaga, l'œuvre au noir exhibition from March 8th to July 16th, 2017 >>
Wednesday 8 March 2017, 18:30