Black tie charity ball on February 14, 2019

The Link's endowment fund is organizing a charity ball on February 14, 2019 in the Paris City Hall honorary halls, to support the fight against AIDS: a thousand guests wearing black tie and long evening dresses or chic unconventional attire will be welcome.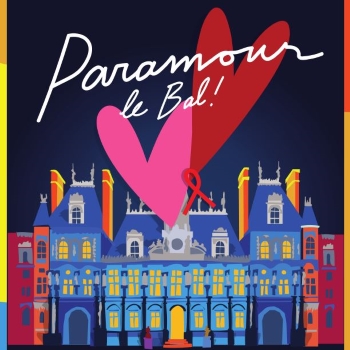 The Vienna Life Ball inspired the creation of the event in Paris, the City of Love and ultimate romantic city. The Paramour ball will be a chic, joyful, playful, cultural and united event to celebrate love. In order for the moment to be exceptional, special guests will be present, Hakim Ghorab, Arnaud Rebotini, Kiddy Smile, Alexandre Benjamin Navet.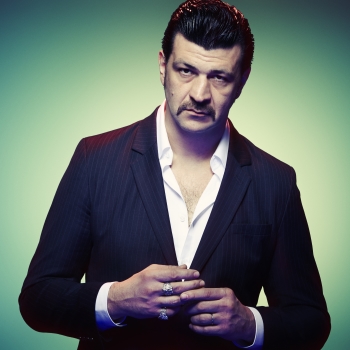 Albane Cléret, public relations expert, will help to invite VIPs and the star choreographer Hakim Ghorab will be in charge of the staging for the show, placed under the sign of the diversity; DJ, various artist live performances are planned and shows with the Opera's dancers, vogueurs and up-coming artists will be performed.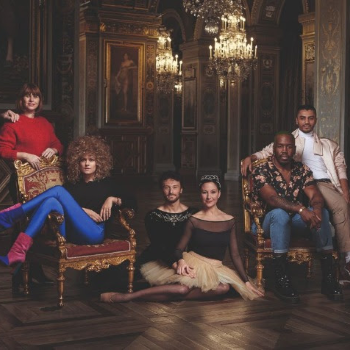 The box office opens to the public on January 3, 2019. All benefits of the event will be devoted to programmes in Paris that have the stronger impact, to stop the spread of the epidemic, in close partnership the association "Vers Paris Sans Sida". The purpose is to stop the disease by 2030.
The Link's emdowment fund has been created in 2010 by some fifteen personalities, executive management and entrepreneurs, who gathered their means, their skills and their networks to eradicate AIDS in France and in the world. Fund-raising is solicited from large companies, major foundations and great philanthropists, during prestigious dinners, in contemporary art sales or at cultural events.
Photos © Bal Paramour, Arnaud Rebotini © Q. Caffier
Bal Paramour Link Foundation >>
Association "Vers Paris Sans Sida" >>
Friday 14 December 2018, 10:59