Bunches of edible flowers to offer or to cook

Fleurivore creates eatable bunches of flowers, sold with a recipe and a botanical drawing, detailing the edible part of the plant: the flowers are sourced locally and without chemicals.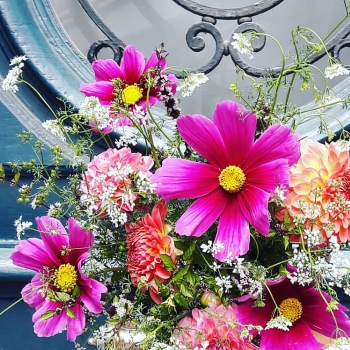 In addition to their perfume, flowers have a flavour: spicy, sweet, salty, iodized, peppery or fruity. And there are as many ways to cook them: fried, fresh, in infusion, in a sauce, as a decoration, to nibble as appetizers, as a candy or a dessert.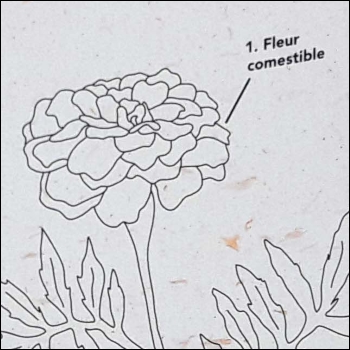 Amandine and Blanche have different passions: ecology, flowers, entrepreneurship and crazy projects. Thay have launched their business just like their generation found of ecology, unusual lifestyle, zero-waste, fun and gourmet and have followed through their philosophy.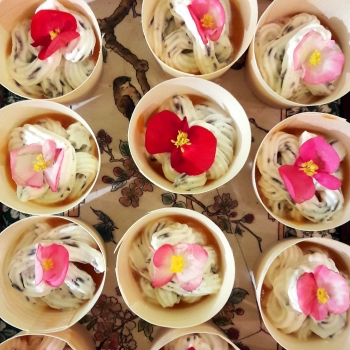 Organically produced flowers are sourced locally through agreements with French and border producers. Once ordered, bunches are delivered within three hours in Paris or in the immediate vicinity of Paris, by bicycle or electric scooter.
Photos © Fleurivore
Tuesday 3 March 2020, 04:57