Carbon neutral down jacket, made from castor beans

Moncler introduces its carbon neutral jacket, whose fabric, lining, buttons and zips derived from castor beans, while fully meeting its technical and quality standards.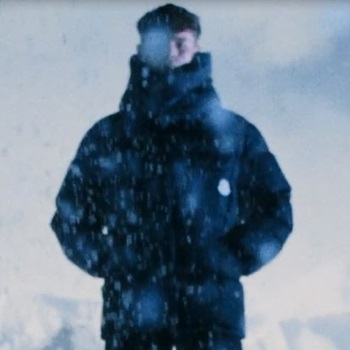 The castor plant itself is a sustainable and renewable source: grown in arid regions, that are not dedicated to agriculture, its production does not affect food supply. Furthermore, its cultivation requires very few water. Castor beans are a raw material that allows to reduce by 30% the CO2 emissions compared to a fossil origin source.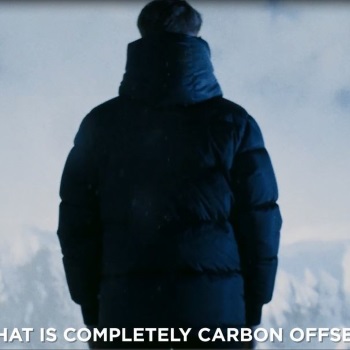 Committed to integrate sustainability into its business model(*), the emissions generated throughout the life cycle of the down jacket are offset through REDD+ certified projects, focused on preserving the Amazon rainforest. The offsetting made the BIO-based down jacket carbon neutral.
(*) Moncler is listed in the Dow Jones Sustainability Indexes (DJSI) World and Europe as Industry Leader of the "Textile, Apparel & Luxury Goods" sector.
Photos © Moncler
Saturday 21 December 2019, 06:08