Carbon neutrality for all L'Oréal's sites by 2025

L'Oréal commits for carbon neutrality of all ist sites by 2025, by switching to the use of 100% renewable energy. The maison will allocate €150 million to address urgent social and environmental issues.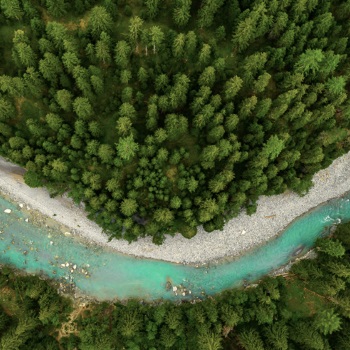 It is through the transformation of its business model and the respect of "planetary bounderies" that the maison will become carbon neutral, by improving energy efficiency and using 100% green energy.
2030 will be the next step where 100% of the plastics used in products' packagings will be either from recycled or bio-based sources and where the maison will reduce by 50% per finished product, compared to 2016, its entire greenhouse gas emissions.
The Group will create a €50 million charitable endowment fund to help vulnerable women, through field organizations and local charities that fight poverty, help women achieve social and professional integration, provide emergency assistance to refugee, prevent violence and support victims. The maison will also donate €50 million to finance damaged natural marine and forest ecosystems restoration projects and another €50 million to support projects linked to the circular economy.
Photos © L'Oréal
Wednesday 8 July 2020, 06:13